Fote Machinery Invites You to Concern 2015 MTV EMA
Date: 16-10-2015 From: Fote Machinery Author: Fote Machinery
The 2015 MTV EMA is going down in Milan's Mediolanum Forum on 25 October, and it's going to be a feast for our eyes, ears, and mind. Fote Machinery has get ready to enjoy it just like music fans around the world. How about you? Now, let's come together to discuss about the lignite coal dryer. Lignite coal dryer, also named as lignite dryer for short, is mainly used to avoid the resource waste, alleviate the tension of coal resource, improve the utilization rate of lignite resource as well as reduce the pollution to environment.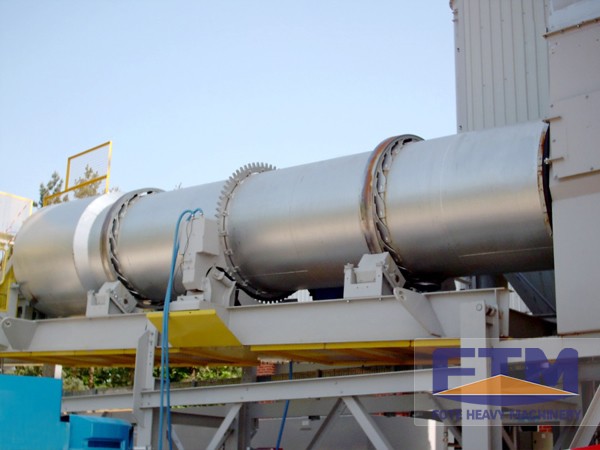 Featuring in strong resistance ability to overload, great yield, low energy consumption, wide application ranges and low drying cost, lignite coal dryer can be used to dry materials like coal slime, raw coal and float fine coal, etc. Being composed of parts like rotors, lifting boards, transmission, supporter and seal ring, the coal ash dryer can make the raw material fully contact with the drying medium and be dried at the fasted speed. In a word, it can be a loyal helper for you.
Being awarded the "Chinese Famous Brand", Fote Machinery has made the production for more than 30 years. With products being exported to countries like India, Pakistan, Japan, Australia, Fote as the NO.1 brand of China mining machinery is well-received around the world markets. Fote always regards the quality as life and customer as God, since quality is the base for further development and customers are the parents of Fote. If you want to work with us, please leave messages our official website http://www.ft-dryer.com or directly email us at vip@sinoftm.com.