Fote Coal Slime Dryer is Worthy of Your Trust
Date: 31-10-2015 From: Fote Machinery Author: Fote Machinery
As a kind of drying machine, the coal slime dryer is mainly used for industrial uses. For many customers, they know the prospect of sludge dryer is relatively favorable. While, they just wait and see. Since there are many manufacturers of slurry dryer and their products are almost similar in specifications and prices, customers need to have certain resolving ability. In order to take more shares in the market, some manufacturers choose the way of cheating in work and cutting down on materials.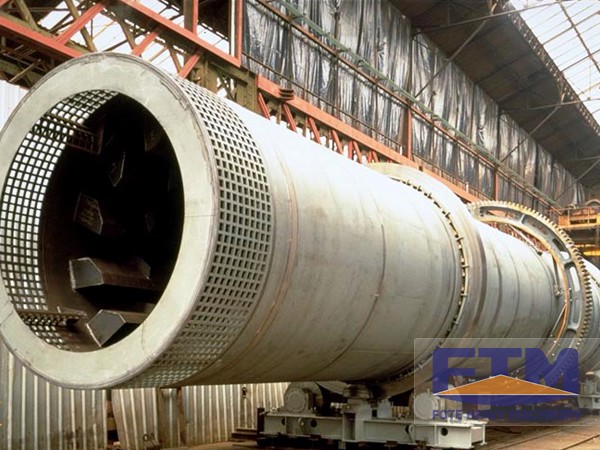 As a result, they are more competitive in price. While, this behavior is not responsible for customers. Therefore, even though the price is very important for selection, it is not the only decisive factor. If you want to purchase a slurry dryer, you should make a brief survey about the dryer market in advance, then make detailed comparisons among several influential manufacturers. Or else, you would be suffered a lot during the production process.
Being awarded the "Chinese Famous Brand", Fote Machinery has made the production for more than 30 years. With products being exported to countries like India, Pakistan, Japan, Australia, Fote as the NO.1 brand of China mining machinery is well-received around the world markets. Fote always regards the quality as life and customer as God, since quality is the base for further development and customers are the parents of Fote itself.
If you want to work with us, please leave messages our official website http://www.ft-dryer.com or directly email us at vip@sinoftm.com. We will reply to you as soon as possible. Sincerely welcome you to come for site visit and inspection.