Factors for Efficient Work of Coal Slime Dryer
Date: 06-04-2016 From: Fote Machinery Author: Fote Machinery
There are some exterior factors that can influence the high-efficient work of coal slime dryer like climate of working site, water content in raw materials, water content in finished products and temperature of hot air, etc. The following content will discuss about these factors one by one.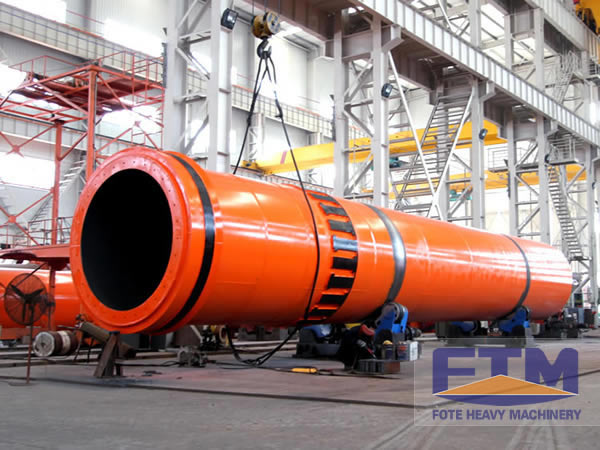 Take the climate of China as an example, it is different in North and South areas. In South areas, humidity in winter is only one third of that in summer. Therefore, time for drying materials in summer is much longer than that for drying materials in winter. While, greater the humidity of local climate, poorer the output of slurry dryer.
Initial water content refers to the water content in raw materials. Generally, higher the initial water content in materials, greater the working efficiency of sludge dryer. If the final moisture content is definite, slurry dryer will work better to process materials with high initial water content.
In general, drying work of coal slime dryer at the last stage belongs to the slow-speed drying stage. For this stage, lower the final moisture content in finished products, longer the period to dry materials. What' s worse, working efficiency and output of sludge dryer will be influenced.
Except for the site climate, you should take the temperature of hot air into accounts. Higher the hot air temperature, lower the relative humidity of hot air. What's more, ability of sludge dryer to absorb water content will be very high. Leave messages on website to get discounts that Fote Machinery prepares for you!