Advanced Coating for Fote Coal Slime Dryer
Date: 05-04-2016 From: Fote Machinery Author: Fote Machinery
At present, coal slime dryer is made up of devices like weld assembly, slab and box, etc. To ensure the high-efficient work of coal slime dryer, it is quite important to do the works of anti-corrosion and rust protection. For the traditional coating on coal slime dryer, it is in liquid. As we all know, traditional coating is rich in the organic solvent like efloxate and hydro cabon.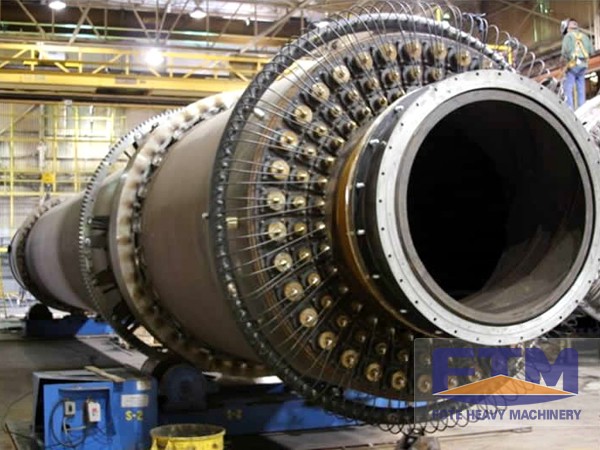 Since these organic solvent are easy to be burned and explode, it is quite troublesome to finish the works of production, storage and building. Known as the NO.1 brand of sludge dryer, Fote Machinery chooses to coat the machine with electrostatic powder. Phosphating and passivation technology, based on the reactions of electricity and electrochemistry reactions, can make the rusted steel be colored originally and covered with the dense rust-proof film.
Drying technology, as a kind of engineering technology, is not only related with the drying theories, but also related with the scientific technologies. What's more, drying technology is closely related with the structures, textures and manufacturing way. Therefore, it is of great economic and practical significance to formulate feasible and scientific manufacturing plans.
Coal slime dryer works by the way of single downstream-current. During the working process of coal slime dryer, water content in raw materials can not be discharged out timely. If materials stay in the drum for a much longer period, water will be absorbed again by the materials. Interested in the price of coal slime dryer? Leave messages on website to get the discounts!