Energy-saving and High-efficient Fote Sludge Dryer
Date: 01-03-2016 From: Fote Machinery Author: Fote Machinery
At present, all countries in the world are dedicated to building the conservation-minded and harmonious society. Confronted with the austere shortage of resources and serious pollution of environment, every walk of life should develop toward the green ways of energy conservation and emission reduction.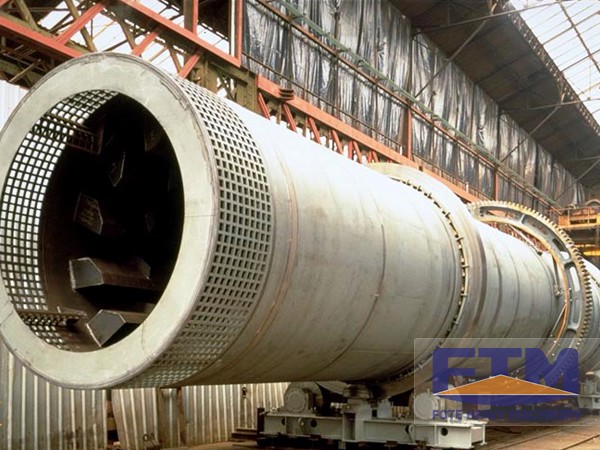 As a kind of non-renewable resource, coal material needs to be used in a comprehensive way. Along with the economic development, sludge dryer aiming for the comprehensive use of coal resource is produced. To widen the contacting area between hot air and raw materials and improve the efficiency for heat convection, radiation and conduction, Fote Machinery equips the coal slime dryer with several lifting boards.
As a professional supplier of sludge dryer, Fote Machinery has made the production for more than 30 years. Known as the NO.1 brand of China Mining Machinery, Fote Machinery looks forward to working with you in the near future. Drying capacity of sludge dryer is related with the height and diameter of dryer itself.
For two slurry dryers with same height, the one with larger diameter will have a much stronger working capacity. To avoid the space loss, height of coal slime dryer should not be higher than 20m. To adjust the feeding amount, you should notice the water content in finished products. Energy-conserving performance of sludge drying machine is related with the working condition of every part like dust remover and valve of hot air channel, etc.
What's more, the working efficiency of slurry dryer is related with the daily operation of users. Greater discounts for you within three days!