Endless Development of Fote Sand Rotary Dryer
Date: 14-06-2016 From: Fote Machinery Author: Fote Machinery
To establish an energy-conserving and harmonious society is the current task for governments at all levels. Serious shortage of resources and unfavorable environmental pollution force all walks of life to go toward the ways of energy conservation, environmental protection and green production. Sand dryer is the fruits under such background.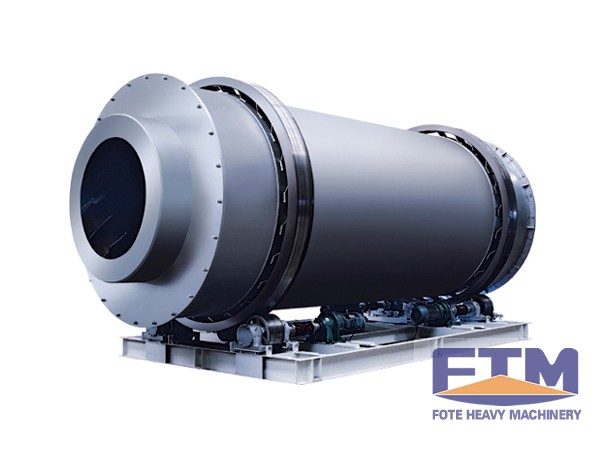 During the working process, inner temperature of sand dryer is about 800℃ higher. While, the highest temperature that tremie pipe made of stainless steel can bear is only 800℃. Therefore, the working temperature is far ahead the limited degree of tremie pipe. The tremie pipe is easy to be burned out.
The key to solve this problem is to upgrade the tremie pipe with concrete cone. By doing so, you can save a lot of time and money to repair the worn-out tremie pipe. What's more, you can enjoy the much higher working efficiency of rotary sand dryer. Finished products of sand dryer can be used as pouring material, plaster, ceramics, casting material and dental materials.
While, among which, building material is the most popular way for finished products of sand dryer to go for. Interested in the price of sand rotary dryer? Sand rotary dryer has many specifications and their prices are different. Here is the website. You can leave your production information on website.
Then, we have sales to count the price and give you reply. Be at ease. Your information would not be heard by third party.