Drying Performance of Fote Sludge Drying Machine
Date: 06-01-2016 From: Fote Machinery Author: Fote Machinery
Compared with the traditional dryer, the coal slime dryer is more efficient in the energy conservation and production cost. The drying technology of slurry dryer can reach to the advanced level. For the sludge drying machine, it can dry the materials of mineral slags and sands with water content about 20% into the finished products with water content less than 2%. As a kind of large-sized machine, the slurry dryer is quite heavy in the weight. In general, the weight noted on the sludge dryer does not include the weight of refractory materials.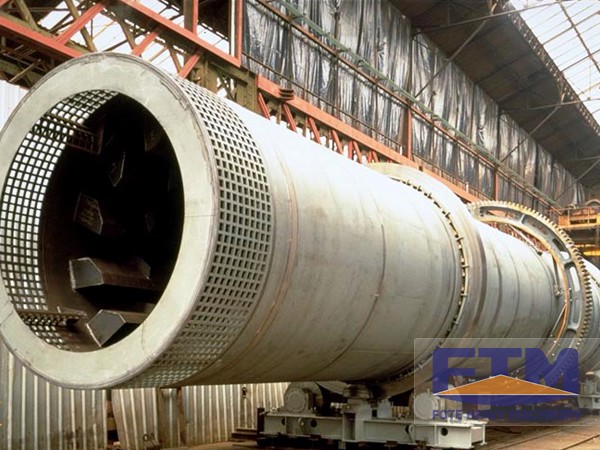 Except for the coal briquettes, coal slime and sand, the sludge drying machine can also dry other materials. According to the properties of raw material, difference of water content inside is great. Based on the different water content in materials, output of finished products is different, too. With wide application ranges, the slurry dryer can be used for industries like mining, power plant, building material and chemical engineering, etc. Along with the increasing demands for the amount and quality of coal slime, demands for sludge drying machine are higher and higher.
As a professional supplier of slurry dryer, Fote Machinery has made the production for more than 30 years. Except for the slurry dryer, Fote Machinery can also produce the dryers like sand rotary dryer, industrial dryer and sleeve dryer, etc. Featured in the high working efficiency, great working capacity and long service life, the sludge drying machine can be a good helper for you. Interested in the slurry dryer of Fote Machinery? Leave messages on website for more information.