Do You Know the Heating System of Three-drum Dryer?
Date: 06-11-2015 From: Fote Machinery Author: Fote Machinery
Being heated by the coal fuel and other sources, the three-drum dryer can evenly and perfectly transfer heat to raw materials. Then, the following content will discuss about the heating system of three-drum drying machine for you to take as references. Coal fuels, being crushed by the specialized crushers, are delivered into the combustion room by the elevator. Since the air blower is installed below the combustion room, the hot air can be blown into the inner drum by the air blower.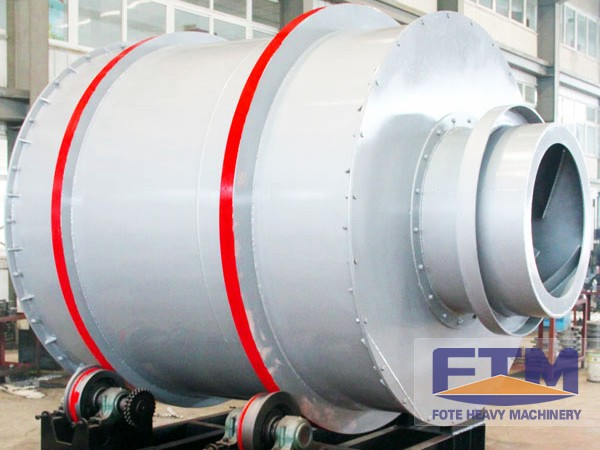 The drying work can begin as long as the hot air connects with the raw material. Fuel dust, being collected by the dust collect, can be put into the cloth bag for the fear of any pollution to surrounded environment. Under most situations, we suggest you to use the coal as heat source. While, for those enterprises in small size, it is advisable to use the natural gas. By using the natural gas, you can save a lot of money for land exploitation and equipment purchase.
Of course, some of our customers have taken the electricity into use as heat source. While, current technology is not stable. There are many difficulties. But, we are confident that we can overcome these difficulties in the near future. If you are interested in the Fote three-drum dryer, please leave messages our official website or directly email us at vip@sinoftm.com. We will reply to you as soon as possible. Sincerely welcome you to come for site visit and inspection. Looking forward to working with you in the near future.