Devices Used for the Perfect Work of Industrial Dryer
Date: 02-12-2015 From: Fote Machinery Author: Fote Machinery
Featured in the great energy conservation and low consumption, the industrial drying machine is mainly used to build energy-conserving society and establish the harmonious society. The industrial drying machine is the most effective machine to realize the rising benefits for cement enterprises. In the aspects of design philosophy, energy-saving effect and practical application, the industrial dryer machine is much more remarkable than other dryers. Then, what's the outstanding advantages of Fote industrial dryer machine?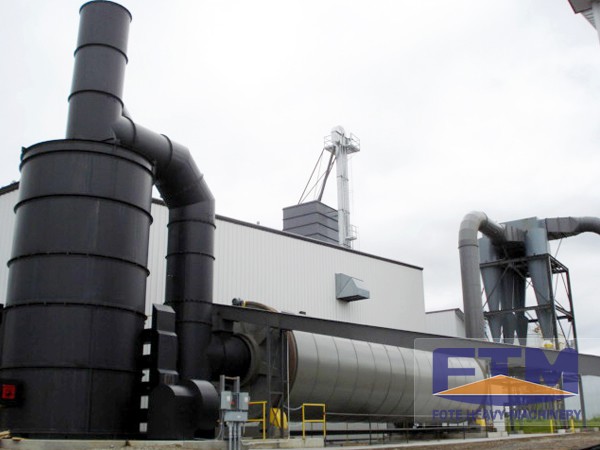 Material leveling devices, being installed in the industrial dryer machine, play the role of controlling the elevator. If materials are properly fed in the feeding mouth, the upper leveling device works and the elevator stops the feeding automatically. If materials are lowered to the lower leveling device, elevator works and supplies materials in the drum.
With regard to the discharging device, it can realize the infinitely variable speeds. Since the temperature control is the key factor to ensure the quality of products, we equip the industrial drying machine with the temperature controller. The temperature controller plays the role of showing the hot air temperature and realizing the zone control.
Quality oriented, product will be excellent. Being equipped with some fittings, the industrial dryer machine enjoys the remarkable features of high degree of mechanization, automatic control and low labor intensity. Interested in the industrial drying machine of Fote Machinery? Please leave messages on our website or directly email us. We will give you a detailed quotation in the shortest period.