Demands for Installing the Fote Coal Slime Dryer
Date: 01-03-2016 From: Fote Machinery Author: Fote Machinery
Direct drying refers to the direct contact between hot air and raw materials. While, for indirect drying, it plays the role through the inner wall of rotary drum, which can transmit the heat to raw materials. To improve the energy-conserving performance of coal slime dryer, we have to start from the structural improvements.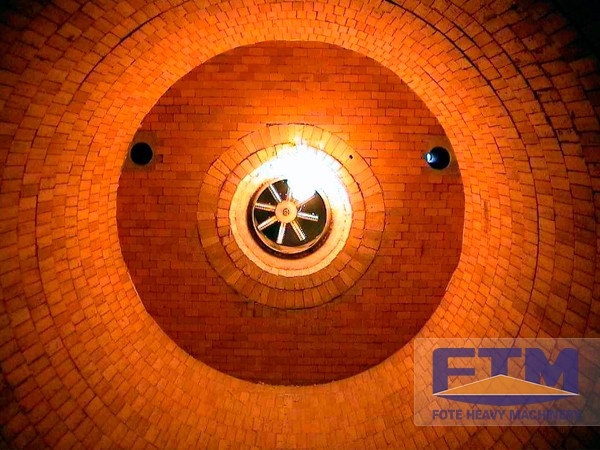 At first, you should change the drying way from to the single to the compound. For the single drying way, it is great in energy consumption. If drying raw materials in compound way, coal slime dryer of Fote Machinery will never be subject to the raw materials. Finished products of coal slime dryer, being dried in the compound way, are much greater in the color, drying degree and energy conservation.
The installation of coal slime dryer has strict demands for the working environment, since it may be involved with the thickness of insulating layer. For the large-sized sludge dryer, its working site may be in the high attitude. If you want to install the sludge drying machine outside, you should more notice the meteorological changes on local sites like wind level and shock strength.
The year-round average temperature of working site is the most basic data to measure the heat energy. Meanwhile, it is the important parameter to design and confirm the drying system. Therefore, you should often record the temperature changes of working site. To measure the humidity and temperature of raw materials, you should take the air humidity into considerations.
Meanwhile, the air humidity is also an important factor for suppliers of sludge dryer to design. Discounts for you on website!