Daily Maintenance for Dust Remover of Rotary Dryer
Date: 30-11-2015 From: Fote Machinery Author: Fote Machinery
For rotary dryer, the most key factor is the dust remover. As to the roles of dust remover, i think you all understand. To explain in brief, the roles of dust remover are to protect the surrounded environment and health of operators. As to the daily maintenance for rotary dryers, it can reduce the resistance of machine and prolong the service life of filter bag. Featured in the reliable operation, high working efficiency and easy maintenance, the dust remover equipped in the rotary drying machine is easy to realize the expectant emission allowance.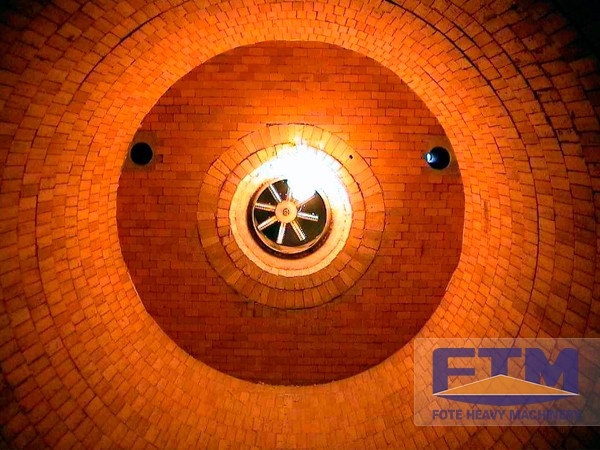 In order to avoid the adhesion of dust and corrosion for dust remover, the dust remover should still work for a period until that air in dust remover is replaced with clean air. You can get warning or indications from the control system once failures related with the dust remover occur. Since the dust remover does not possess the function of off-line maintenance, you should immediately shut down the kiln dryer once failures occur. Exhaust gas, being produced from the air pre-heater, enters into the inlet nozzle through the flue.
Inside the inlet nozzle, there are two stages of air distributor. The flue gas, being distributed by the air distributor and guide vane, enters into the filtering area. Inside the filtering area, there are filter bags and keels. Interested in the rotary dryer of Fote Machinery? please leave messages our official website or directly email us. We will reply to you as soon as possible. Looking forward to working with you in the near future.