Common Problems of Fote Coal Slime Dryer
Date: 01-03-2016 From: Fote Machinery Author: Fote Machinery
As to the common problems of coal slime dryer, they can be classified into three kinds, which are material blocking, serious loss of energy and leakage of material in combustion chamber. Due to the small distance between cone-shaped barrel and cylinder brick, material blocking will be easy to occur when water content in coal slime is too high.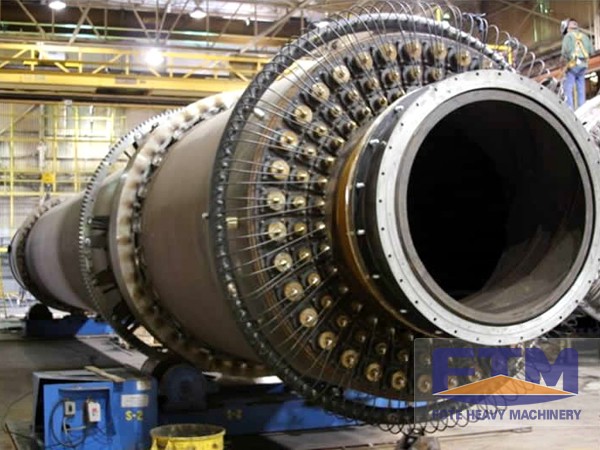 As to the serious loss of energy, reasons for it are similar to the biological chain. Due to the simple blocking in splitting cone and cone-shaped barrel, hot air moves difficultly in combustion room. What's worse, efficiency for heat exchange is quite poor. Therefore, energy loss is quite serious.
Since the conical funnel at the bottom is designed in the combustion room, hot air can directly burn the conical funnel. When materials directly fall into the conical funnel for about 20m through the cone-shaped barrel and splitting cone, they will be splashed into the combustion room and influence the working efficiency of sludge drying machine.
Known as the NO.1 brand of China Mining Machinery, Fote Machinery dedicates to offering the best products and services for you. Advanced drying process, being adopted by sludge drying machine, not only can lower the failure rate during the working process, but also can avoid the problems of poor heat exchange and material leakage.
Since the coal slime dryer is equipped with the quick-opening mechanism, you do not need to dismantle parts manually when material blocking occurs. Leave messages on website to get the greater discounts!