Be Careful of Ill-natured Supplier of Slurry Dryer
Date: 31-10-2015 From: Fote Machinery Author: Fote Machinery
Coal slime, with features of low volatility, low sulfur, great humidity and high discharging amount of carbon dioxide, needs to be dried if being used for power plant. Coal slime dryer, also named as slurry dryer, can dry the water content of coal slime into required levels by the energy-efficient and environmental-friendly techniques. Therefore, the coal slime dryer can be regarded as an amazing machine to turn wastes into things of great value.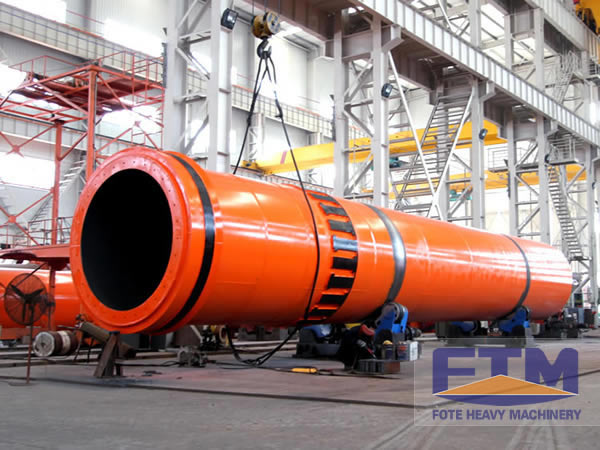 If you have ever met the cheap quoting of coal slime dryer, you should be careful about the following things. The first one is that whether the quoting includes the key parts like chassis, dynamo and reducer, etc. The second one is the production materials. Even though the outlook is almost similar with other slurry dryers, the production materials will definitely different. What's more, factors like thickness of steel plate, performance of bearing, dynamo quality and technological level all would influence the final quoting of sludge drying machine.
Of course, there are some manufacturers that appeal you at cheap price. After you pay the earnest, they will ask for more. With advanced technologies being introduced from America, Germany, Japan and Australia and products being exported to more than 30 countries, Fote Machinery is always doing its best to offer the best products and services for customers.
If you want to work with us, please leave messages our official website http://www.ft-dryer.com or directly email us at vip@sinoftm.com. We will reply to you as soon as possible. Sincerely welcome you to come for site visit and inspection.