Application of Sand Dryer for Industrial Building
Date: 02-12-2015 From: Fote Machinery Author: Fote Machinery
Sand material, as the most important aggregates for making concrete, is of significant importance for the building industry. While, along with the rapid development of new technologies, the sand material plays the roles as the thermal mortar and artificial beach as well as for processing the sewage, decorating the houses and making cement. Even though the sand material enjoys the feature of wide application ranges, demands of users toward the quality and purity are quite strict.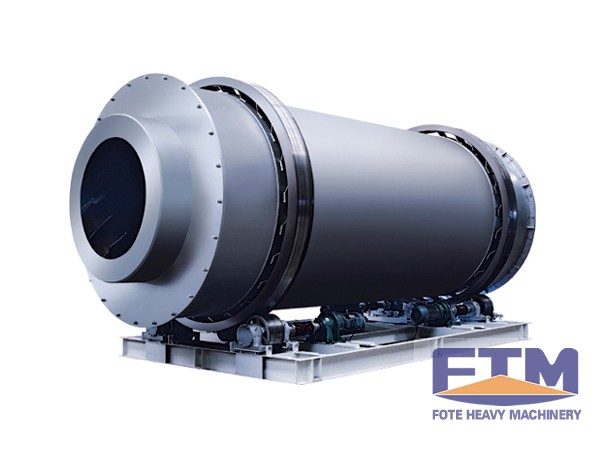 Under the work of quartz sand drying machine, the watered sands become dried sand. The dried sand enjoys the remarkable features of wide application ranges and strong working capacity. Except for the sand, the river sand dryer is also capable to dry materials like coal slime, coal ash, iron essence ash, mineral slag, furnace slag and granulating slag, etc. In order to exert the maximum value, manufacturers of river sand dryer should pay much attention to the details during the processes of design, manufacturing, installation and commissioning, etc.
Being made up of riding wheel, rotary drum, induced draft fun and high temperature furnace, the rotary sand dryer can work independently or with other accessory machines like crusher and screen, etc. By virtue of the unique structure, the sand rotary dryer is able to deal the problems of dust prevention and pollution prevention. In a word, the river sand dryer can work well in any cases.
Interested in the quartz sand drying machine of Fote Machinery? Please leave messages on our website or directly email us.