Amazing Performance of Fote Wood Chip Dryer
Date: 15-06-2016 From: Fote Machinery Author: Fote Machinery
Every year, there are several million tons of agricultural straws which are wasted. Along with the strong appeal for clean environment and sustainable development, more and more people buy the wood chip dryer to process the agricultural and forestry wastes. As its name implies, wood chip dryer is used to dry the wet agricultural and forestry products.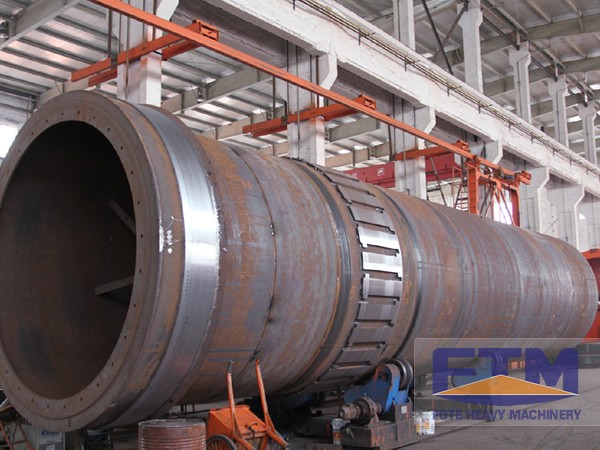 Then, the dried products are much easier for storage, transportation and application. The finished products of wood chip dryer can be widely used for industries like feeding and heating, etc. As a professional supplier of wood shavings dryer, Fote Machinery has certain standards for installing the feeding device.
For those materials which can not directly contact the hot smoke, we install the inner flue gas pipe and annular flue gas pipe in two drums. Every pipe can contact with others, since we use the radial gas duct. By doing so, we can make the wood chip dryer more high-efficient and energy-conserving.
At the one fourth head of wood chip dryer, we install the lifting boards and link-type grate wing. They are capable to conduct heat and avoid the waste materials from adhering on drum wall and lifting boards. Since wood shavings dryer performs quite well at feeding mouth, we have done a lot of efforts to make use of it.
With remarkable features of small investment, strong drying capacity and high thermal efficiency, wood chip dryer is the first choice for you. Leave your email on website to get the best price! Be at ease, your information will not be heard by third party.