What Can the Three-drum Dryer Do for You?
Date: 09-11-2015 From: Fote Machinery Author: Fote Machinery
Three-drum dryer, also named as three-drum drying machine, has been widely used nowadays. As its name implies, the three-drum dryer is made up of three drums. It is specially used to dry the large-sized materials like yellow sand and stones. The finished products can be used as building materials for construction engineering. Raw materials like yellow sand in mortar industry, moulding sand in casting industry and blast furnace slag in cement industry are all available for three-drum drying machine.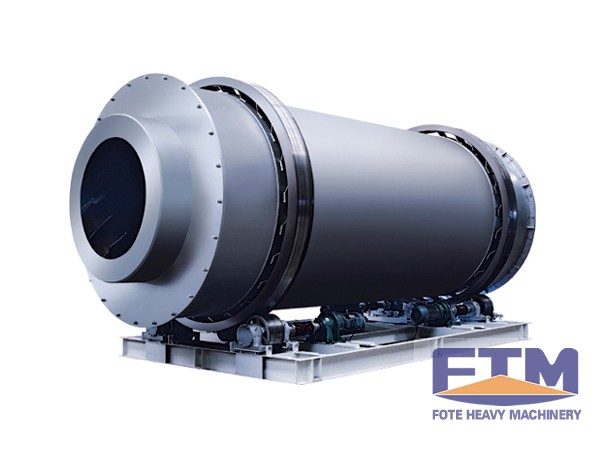 It is much better to use the raw materials without the ability to adhere on the drum wall or lifting boards. Temperature of hot air, being used for heat exchange with raw material, should be no more than 750 ℃. If there are special requirements, the interior wall and lifting boards, being equipped in the feeding mouth, should be made by the heat-resisting steel sheets and plates.
As the first choice for the production lines of mortar or mineral slags, the three-drum dryer with thermal efficiency more than 70% is not picky to the fuels like coal, natural gas or oil. Materials in the shape of briquette, particle and powder are all available for three-drum drying machine as long as the size is smaller than 20mm.
If you are interested in the three-drum dryer of Fote Machinery, please leave messages our official website or directly email us at vip@sinoftm.com. We will reply to you as soon as possible. Sincerely welcome you to come for site visit and inspection. Looking forward to working with you in the near future.