Wonderful Features of Liquid Fuel for Slurry Dryer
Date: 23-03-2016 From: Fote Machinery Author: Fote Machinery
As we all know, for fuels used to heating the coal slime dryer, most of them are in liquid. Then, for liquid fuels, they are generally the heavy oil, diesel and coal oil, etc. What are the advantages of liquid fuels? The following content will discuss about this question in detail. It is quite easy and convenient to store and transport the liquid fuels.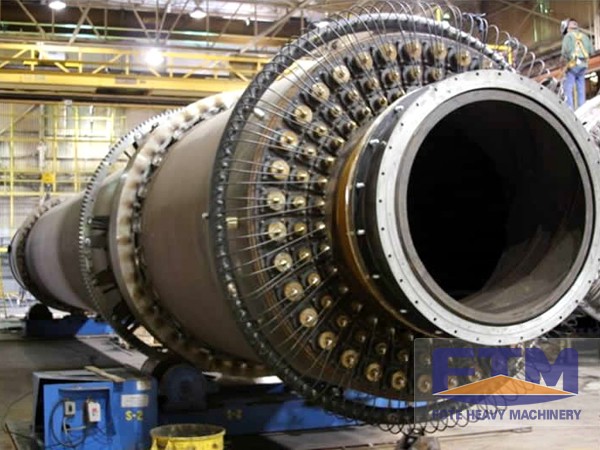 For containers of liquid oil, they are featured in the small floor space and little energy consumption. Featured in the high thermal value and great utilization rate, liquid oil can not produce the pollutant ash during the burning process. They are quite stable in the quality. Since layout of these heating devices is quite flexible, they can meet the demands for different processes.
Coal slime dryer, with remarkable features of simple control, easy operation and wide adjustment scope, can realize the automatic control. Known as the NO.1 brand of coal slime dryer, Fote Machinery looks forward to working with you in the near future. For establishing the multinational corporation, Fote Machinery is dedicated to marching to the world and seeking the new development space in the world.
To store the liquid fuels, you should be careful for the fear of fire accident. Besides, devices for adjusting and controlling heating devices are quite flexible. Dynamic consumption for burning device is quite great. The above content refers to the disadvantages of liquid oil. Interested in the price of sludge drying machine? Greater discounts for you on website!