Ways to Avoid the Corrosion of Fote Lignite Dryer
Date: 04-12-2015 From: Fote Machinery Author: Fote Machinery
Being made up of weld assembly, slab and drum, the lignite coal dryer is mainly used to deal materials like coal dust, coking coal, powder carbon, active carbon, dust coke, powder materials and waste residue, etc. As a professional supplier of lignite dryer, Fote Machinery deeply knows the importance of corrosion protection and rust protection. In general, paints for coating the lignite coal dryer are in liquid status. Being mixed with a lot of organic solvents like efloxate and hydrocarbon, the paints are quite harmful for the production, storage and construction.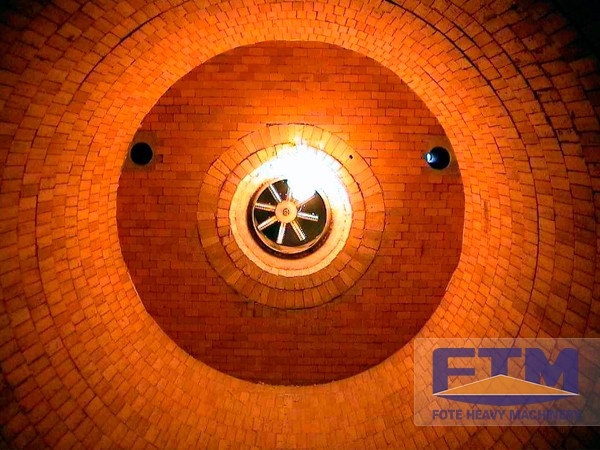 What's worse, these paints are flammable and combustible. If you coat the drum with the electrostatic powders, the above case will be better improved. As to the passivation technology, it works on the electric reaction and electrochemical reaction. Being processed for one time by the passivation technology, rusts on the steel parts can be done away with. The original color of steel plates will be recovered. At the same time, the steel surface will be coated with the dense film for rust protection.
The development of drying theories and scientific technologies are directly related with the structure, texture and manufacturing process of coal slime dryer. As a professional supplier of lignite coal dryer, Fote Machinery sincerely welcomes you to come for site visit and inspection.
Interested in the lignite coal dryer of Fote Machinery? Please leave messages on our website or directly email us. We will give you a detailed quotation in the shortest period.