Usages of Fote Coal Slime Dryer
Date: 12-09-2015 From: Fote Machinery Author: Fote Machinery
Along with the continuous development of heavy industry, drying machines are more and more widely used. As a kind of drying machine, the coal slime dryer or sludge dryer can effectively recycle the wasted coal slime or sludge for other purposes. During the exploiting process, some coals would be flowed away under the scouring action of water flow. After a longer period, coals would precipitate and become coal slime or sludge. Using the coal slime dryer is undoubtedly a good way to recycle the wasted coal slime. Coal slime is highly wet and sticky in nature. To deal it, the coal slime dryer or sludge dryer needs to pass several procedures.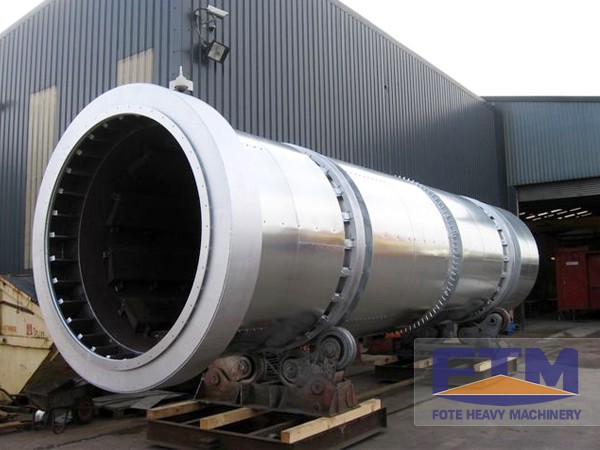 The finished coal slime can be used for many fields. The drying efficiency of coal slime dryer is greatly dependent on the performance of combustion chamber. Therefore, necessary attention should be payed on the working condition of combustion chamber, air blower and dedusting devices. The coal slime dryer, with another name of sludge dryer, is designed and produced mainly for the high demands of coal slime in fields of mining, chemical engineering and mineral processing, etc. With remarkable features of easy flow and broad drying room, the coal slime dryer is high in working efficiency and yield output.
As a professional dryer manufacturer, Fote has made the production for more than 30 years. Drying machines like coal slime dryer and sand dryer machine are hot products of Fote Heavy Machinery. All products in Fote have passed the international authorization of ISO9001. If you need our products, please click the website and leave messages on it: http://www.ft-dryer.com. Professional personnel in our company will contact with you as soon as possible. Thank you!