Unparalleled Performance of Chicken Manure Dryer
Date: 07-12-2015 From: Fote Machinery Author: Fote Machinery
Chicken manure dryer machine, also named as chicken manure dryer for short, is mainly used to dry materials like chicken manure, pig manure and cow dung, etc. The finished products can be used as fertilizer and fodder. Through the processes of high-temperature drying, sterilization and decomposition, chicken manure dryer machine can dry the raw manures with water content about 65% into the pure manures with water content less than 13%. The pure manures can be used as organic fertilizer.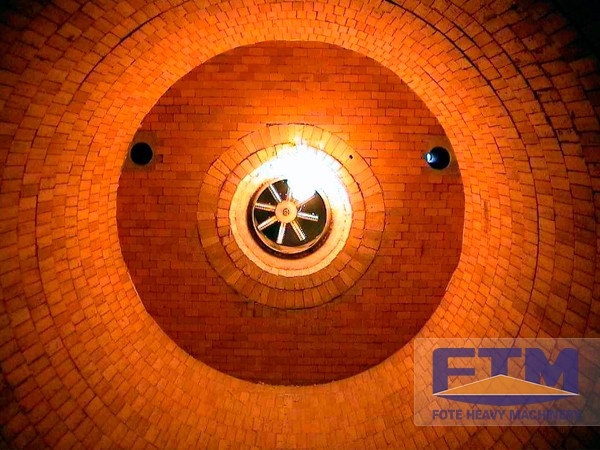 The dried manures is rich in many nutrients. Being detected by the scientific research departments, dried manures are filled with 2.6% Nitrogen, 3.5% Phosphorus, 2.5% potassium, 25% crude protein and 45% organic fertilizer, etc. The dried manures are the best fertilizer to plant the Green Foods. At the same time, dried manures can be used to feed poultry like fish, cow and pig, etc. With remarkable features of high mechanical degree and strong working capacity, poultry manure dryer of Fote Machinery is a good helper for you.
Featured in the simple structure, smooth operation, low maintenance cost and wide application ranges, the cow dung dryer can be regarded as a good helper to dry raw manures. With the strategic thought of green industry and internationalization, Fote Machinery is trying its best to integrate the most advanced technologies, high-leveled intellectuals and world-level theories into the development process. Looking forward to working with you in the near future. Interested in the chicken manure dryer? Please leave messages on our website or directly email us.