Unparalleled Features of Fote Coal Slime Dryer
Date: 17-11-2015 From: Fote Machinery Author: Fote Machinery
The industrial development is indispensable from the exploitation for coal resources. As one of the indispensable resources for the daily life, coal resource is of significant importance. While, during the application process of coal resource, a lot of coal slime will be produced. They are harmful to the surrounded environment. If not being scientifically treated, the coal slime will be wasted. As an amazing machine to turn coal slime waste into things of great value, sludge dryer is of great economic and social benefits.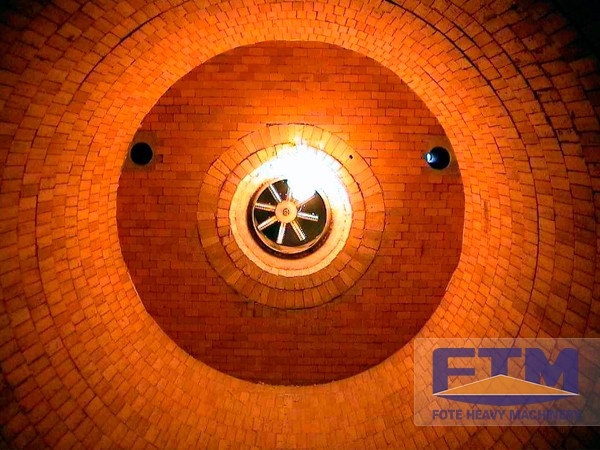 Featured in strong resistance to overload capacity, high working capacity, small energy consumption and low production cost, the slurry dryer has strong cleaning ability for dispersed materials and wide application ranges for raw materials with different water content and viscosity. Since the slurry dryer can realize the "zero thrust", the wear for gear wheel can be significantly reduced. By using the sludge dryer, you can make the waste of coal slime fully used. At the same time, you can get the economic and social benefits together.
As a professional manufacturer of coal slime dryer, Fote Machinery has made the production for more than 30 years. If you choose to work with Fote, we will offer you the detailed information, carefully introduce the products for you and make you fully understand the performance of products. According to your demands, we can offer you the suggestions for previous recommendation and help you to solve the questions in your mind. Interested in our products? please leave messages our official website or directly email us.