Two-level Dedusting Technology of Sludge Dryer
Date: 23-03-2016 From: Fote Machinery Author: Fote Machinery
Being equipped with the two-level dedusting technology, coal slime dryer is regarded as the most ideal machine to turn wastes of coal slime into products of great value. For the dedusting technology with gravity settling and high-voltage static electricity, it can deliver the exhausted gas at high speed into the settling chamber through the induced draft fun.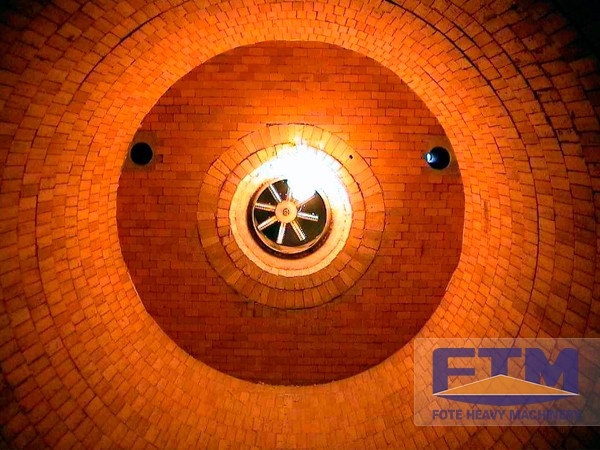 Then, the exhausted gas hit the wall and move toward the other side. Gradually, speed of exhausted gas is lowered. Then, the dust particles sediment and are discharged out through the conveyor. Along with the air flow, fine dusts are delivered into the electric field with high pressure and charged with electricity under the continuous bombardment.
Then, electric dust flies toward the collecting electrode and are discharged out after being collected. For the purified dust, it is discharged out through the wind pipe. Through the two-level dedusting technology, primary settling chamber can collect the dust with size larger than 40 micrometer.
By using the sludge dryer equipped with the two-level dedusting technology, you can save a lot of cost. Known as the NO.1 brand of coal slime dryer, Fote Machinery looks forward to working with you in the near future. For the exhausted gas, it is delivered into the square settling chamber made by steel plates through the trail cover, induced draft fun and wind pipe.
After the sediment process, exhausted gas is purified in the high-pressure and static-electricity dust remover and finally discharged out into the air. Leave messages on website to get the discounts that Fote Machinery prepares for you!