Technological Features of Coal Slime Dryer
Date: 29-10-2015 From: Fote Machinery Author: Fote Machinery
Coal slime dryer, also named as sludge dryer, is the forerunner of drying machine industry. The technical level of coal slime dryer is always in the leading status. Then, what's the technological features of sludge dryer? With remarkable feature of high drying efficiency, coal slime dryer is very effective in coal consumption. So, don't worry about the coal waste. With short length of slurry dryer, the flow layout is more favorable.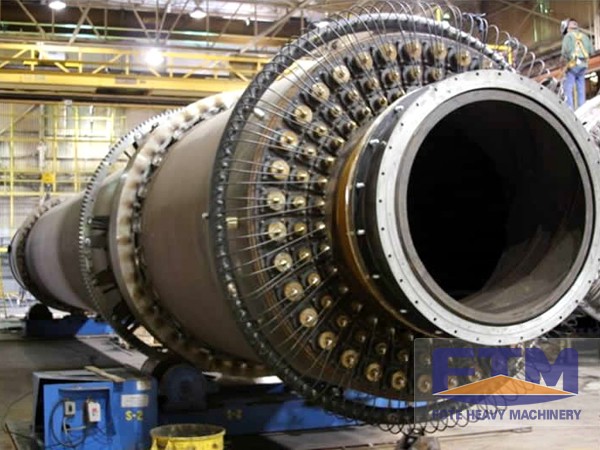 At the same time, you do not need to widen the area for landing the coal slime dryer. Cost for production can be saved a lot. With wide application ranges, coal slime dryer is totally available for materials like clay, coal, slag, steel and others in the fields of metallurgy, chemical engineering and mining. The structure is very compact. Being equipped with slipping wheels and automatic thermal control system, the coal slime dryer is easy to be installed, operated and maintained.
Being equipped with all kinds of lifting boards, coal slime dryer is not easy to produce wind-holes in the cylinder. With advanced technologies being introduced from America, Germany, Japan and Australia and products being exported to more than 30 countries, Fote Machinery is always doing its best to offer the best products and services for customers.
If you want to work with us, please leave messages our official website http://www.ft-dryer.com or directly email us at vip@sinoftm.com. We will reply to you as soon as possible. Sincerely welcome you to come for site visit and inspection.