Techniques for the Purchase of Rotary Dryers
Date: 20-11-2015 From: Fote Machinery Author: Fote Machinery
When it refers to the purchase of rotary dryer, you should confirm the water content in raw material and desired water content in finished products. According to the kinds of raw materials and area of working site, Fote Machinery can help you to select the most suitable rotary dryers. For rotary drying machine, they should be strong in outlook and good in texture material. Only so, the service life of kiln dryer can be favorably prolonged. With regard to the inner structure of rotary dryer, you should carefully observe.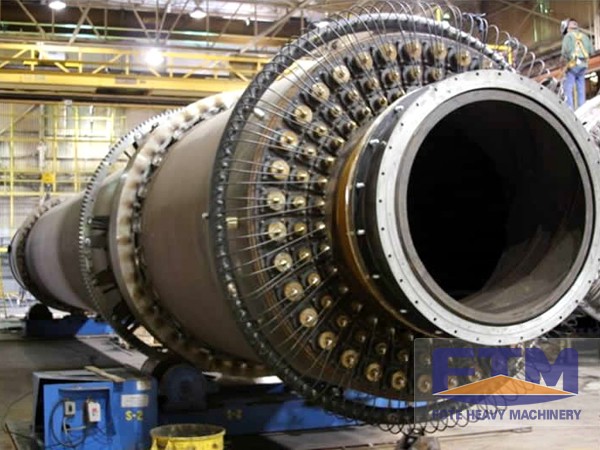 If there are some points related with the structure of rotary dryers that you don't understand, professional technicians of Fote Machinery will help you. Since the dried materials are quite low in temperature, they are much easier for transportation. With regard to the production of dust, fine dusts are easy to be brought away by the wind flow. So, the dust content are quite high during the working process of rotary drying machine. While, since we equip the rotary dryers with the dudusting device, the dust production can be well alleviated.
With the strategic thought of green industry and internationalization, Fote Machinery is trying its best to integrate the most advanced technologies, high-leveled intellectuals and world-level theories into the development process. The above effort can be the strong support for the internationalized development of Fote Heavy Machinery. We can offer you the most suitable products once you work with us. Interested in our products? please leave messages our officiarvicl website or directly email us.