Standard for Selecting Lignite Coal Dryer
Date: 23-09-2015 From: Fote Machinery Author: Fote Machinery
Lignite coal dryer, also named as lignite dryer for short, is mainly used to dry materials like coal dust, coking coal, powder carbon, active carbon, dust coke, powder materials and waste residue, etc. Material can be fully dried by the flowing of drying medium. As we all know, there are many specifications of lignite dryer machine. Perfect selection is good to the drying effect and product quality. This paper will discuss about the selection standard of lignite coal dryer for you to take as references.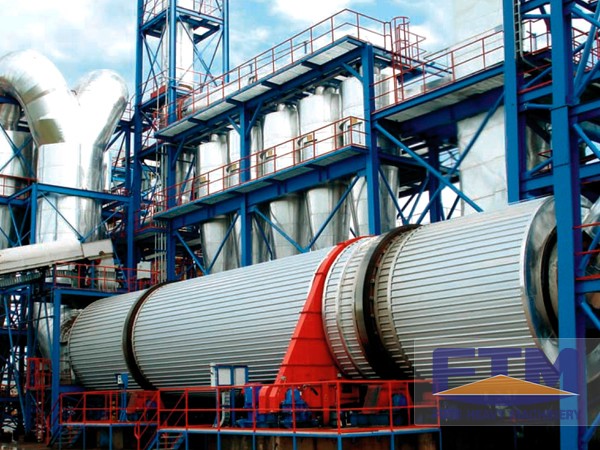 Before selection, you'd better to clearly know about the properties of raw material. And that's helpful to the sequential selection. Besides, you should take all kinds of cost into considerations like depreciation cost, energy cost, labor cost, maintenance cost and operational cost, etc. Since the external temperature and humidity can influence the working condition of lignite coal dryer, you'd better take them into accounts. Meanwhile, the field area you have decides the volume and shape of coal ash dryer. You should choose the one that is most suitable for you.
As a manufacturer of lignite coal dryer, Fote Machinery has made the production for more than 30 years. Featuring in simple structure, enough supply of spare parts, reliable operation and long service life, Fote brown coal dryer is worthy of your trust. As a major product for promotion in Fote Machinery, Fote lignite coal dryer has strong applicability and rapid drying rate. With regard to the applicability, it refers to the different drying mediums like cold wind, hot wind, negative pressure or inert gas. As for the rapid drying rate, it is reflected by the convection drying or high-efficient contact drying. Fote lignite dryer price: http://www.ft-dryer.com/products/Lignite-coal-dryer.html.