Significance of Hot Air Furnace for Sand Dryer
Date: 12-09-2015 From: Fote Machinery Author: Fote Machinery
Hot air furnace, as an important corollary device, is able to improve the working efficiency of sand dryer. This paper mainly discusses about the working principle of hot air furnace. The hot air furnace is made up of parts like furnace door, combustion chamber, mixing chamber, furnace grate, fire stopping wall, firing mouth, slag pit and ash discharging mouth, etc. During the working process of hot air furnace, coal fuel enters into the combustion chamber through the furnace door. Coal fuel, being held by the furnace grate, is combusted by the primary air and secondary air successively.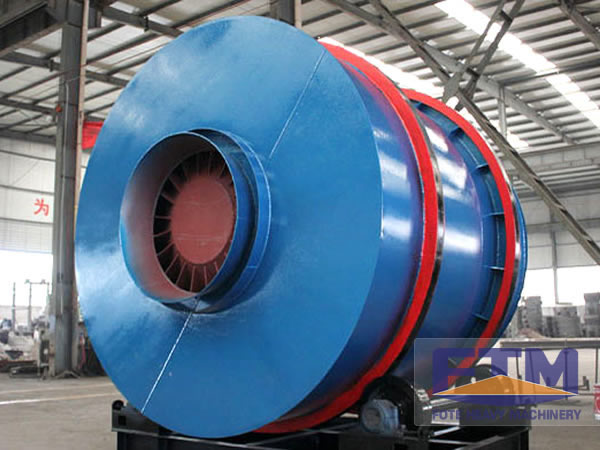 The hot air being produced would enter into the interior of quartz sand drying machine through the fire stopping wall and change heat with the wet materials inside. With regard to the upgrades toward the hot air furnace, we need to intensify the air ventilating condition in the hot air furnace. By doing so, the required air for combustion would be ensured enough. In general, the air for combustion in hot air furnace belongs to the natural wind, which enjoys the features of small wind power and out-of-control. Based on the poor performance of natural wind, we can equip the river sand dryer with an air blower. The wind power of air blower is controllable.
As a professional manufacturer of sand rotary dryer, Fote works very hard to practice the service tenet of being responsible for every procedure, every product and every customer. If you need our products, please click the website and leave messages on it: http://www.ft-dryer.com. We will reply to you as soon as possible. Thanks for you support. Sincerely welcomes you to come for site visit and inspection.