Role of Fote Coal Slime Dryer for Fuel Industry
Date: 19-02-2016 From: Fote Machinery Author: Fote Machinery
Coal slime dryer, also named as sludge dryer, is mainly used to dry materials like slime, raw coal, flotation clean coal, mixing clean coal, slag, clay, bentonite, limestone, sand, quartz stone and metal concentrate, etc. Featured in the high working efficiency, great energy conservation and easy maintenance, sludge dryer is more and more popular among the world markets. Known as the NO.1 brand of China Mining Machinery, Fote Machinery is very responsible in selecting and using every steel plate and screw.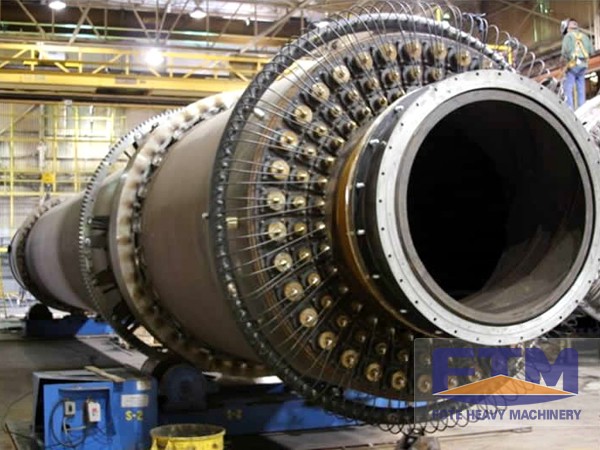 Featured in the great environmental protection and great energy conservation, technologies for drying materials with heat in boiler are more and more popular around the world markets. At present, coal resource is in short supply. Confronted with this situation, we need to explore and produce new energies. To avoid the waste of resources, more and more people choose to invest the sludge drying machine.
Lifting boards, being installed in sludge dryer, play the roles of widening the contacting area between raw materials and hot air, dispersing the raw materials and accelerating the drying speed. As a professional supplier of slurry dryer, Fote Machinery sincerely welcomes you to come for site visit and inspection. Known as the NO.1 brand of China Mining Machinery, Fote Machinery dedicates to offering the best products and services for you.
Interested in the price of sludge dryer? Leave messages on website to get the discounts!