Precautions for Running the Three-drum Dryer
Date: 20-11-2015 From: Fote Machinery Author: Fote Machinery
During the working process of three-drum dryer, the doors should not be casually opened. Water content in raw materials should be controlled at bellow 30%. Before you check, operate and maintain the three-drum drying machine, you should carefully read the instructional books, know about the corresponding knowledge and master the basic using methods. For the accumulated flammable dirt in burner, air duct and intake cover, they should be carefully cleared.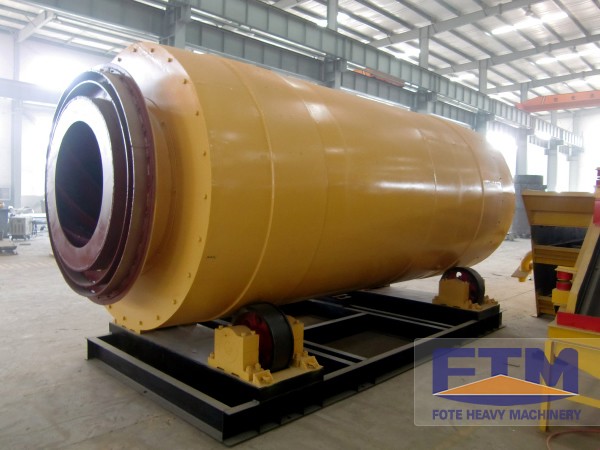 Besides, the sanitary conditions in the surrounding of burner should be kept clean and free of flammable products. As to the working site of three-drum dryer, it should be outfitted with fire fighting equipment like fire extinguisher and fire sand box, etc. If failures occur, you should immediately shut down the three-drum dryer and make overhauls. For laymen, they should not casually dismantle the three-drum dryer. For maintenance staff, they should wear safety belt, helmet and antiskid shoe if there are something wrong with the three-drum drying machine.
For every 100 hours, the three-drum dryer should be maintained once. As to the maintenance details, you should comprehensively adjust the belt of elevator and tightness of triangle belt, clean the foreign matters in the filter of burner as well as check the looseness of revolving parts and corresponding parts. In a word, the goal of maintenance is to make all parts work normally and smoothly.
During the working process of three-drum dryer, you are not allowed to open the burner box and suction plate. Meanwhile, you are not allowed to inject oil in the box for the fear of any accidents. Interested in our products? please leave messages our official website or directly email at Fote Machinery.