Orders for Running Fote Coal Ash Dryer
Date: 27-04-2016 From: Fote Machinery Author: Fote Machinery
Frequent maintenance is the base for the normal and safe production of coal dryer. What's more, frequent maintenance can prolong the service life of coal dryer. As a professional supplier of coal dryer, Fote Machinery has collected several key points related with the maintenance work.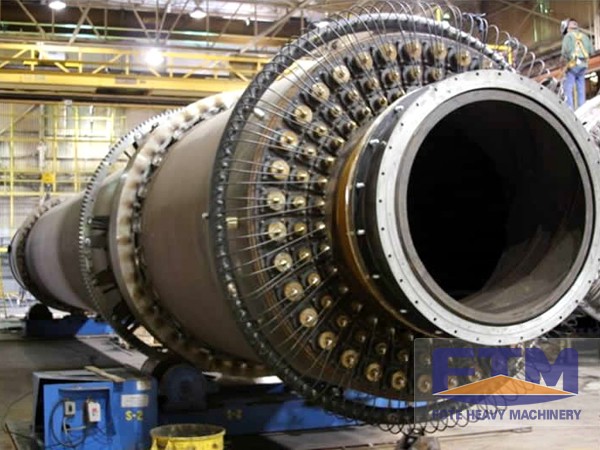 Before turning on the lignite dryer, you need to make early preparations. At first, you should ensure that all transmission parts are oiled and flexible. As to the places like connecting point between rotary drum and heating furnace, discharging mouth of calciner and underneath of log-core veneer lathe, you should make them clean.
As to the order for turning-on the coal ash dryer, it should be furnace first, then dynamo, conveyor, air blower and induced draft fun. You can turn off the electricity if temperature of lignite dryer is smaller than 80℃. During the working process of lignite dryer, you should notice some aspects. Fuels used for heat supply should be 6,000 calories at least.
Feeding work should be at even either in amount or in speed. You should frequently clean the materials that drops from the contacting place between conveyor and heating furnace. Working condition of parts like belt, joints and screws should be often checked. What's more, you should often oil the parts with butter or grease.
If abnormal sounds exist during the working process of coal ash dryer, you should immediately shut down the machine and solve this problem. As long as you practice the above points carefully, you will find that it is so easy to make the maintenance work. By virtue of these small efforts, you may redeem some unnecessary economic loss.