NO.1 Brand of Coal Slime Dryer in World Market
Date: 29-03-2016 From: Fote Machinery Author: Fote Machinery
For many customers, they are quite confused with the problem that how to build the working site of coal slime dryer. Known as the NO.1 brand of coal slime dryer, Fote Machinery has made the production for more than 30 years. If you work with Fote Machinery, we will allocate specialized staff to help you finish the installation work on site.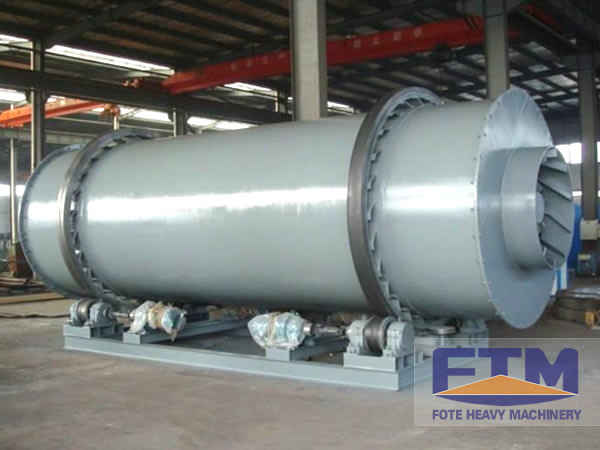 To create a high-efficient drying procedure, you should buy the corresponding accessories according to the actual situation. Size of working field should be dependent on the production scale of yourselves. Based on the actual situation, you can select the suitable model of coal slime dryer and build the working site on place.
During the building process, you should notice the connection between several accessories like disk feeder, belt conveyor, hot air furnace, dynamo, loading hopper, linear vibrating screen, elevator and dedusting device, etc. To ensure the whole drying process run normally, you should place the above devices reasonably.
During the process to select the working site, you should make survey to the surrounded environment and prevent the sludge dryer from being damaged. With regard to the business concept of Fote Machinery, it is that quality creates the value, honesty forges the future. As to the blue sprint, it is to create the international brand and build the century foundation.
As for the corporate spirit, it is the honesty, concentration, cooperation and innovation. All these are huge spirit impetus for the development of Fote Machinery. Interested in the price of coal slime dryer? Surprises for you on website!