Maintenance Work for the Bearing of Sludge Dryer
Date: 19-11-2015 From: Fote Machinery Author: Fote Machinery
As the major part of coal slime dryer, the bearing should be well maintained and lubricated. If being lubricated continuously, the bearing can operate smoothly and normally. How to maintain the bearing well is the discussing point of this paper. As we all know, the bearing part is of significant importance for coal slime dryer. If the bearing is battered for a much longer period, the service life of coal slime dryer will be seriously influenced.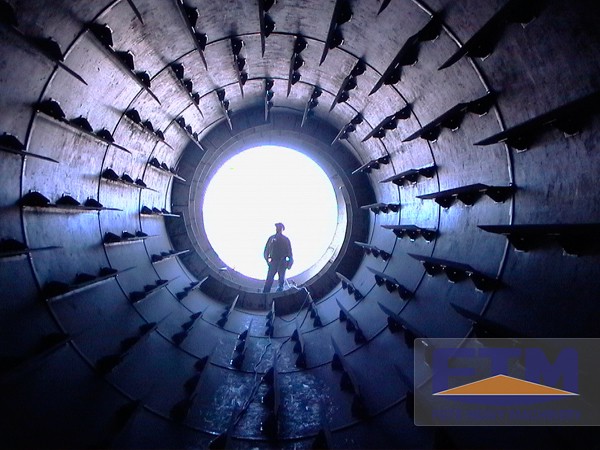 Under the same working conditions, timely lubrication is one of the effective methods to prolong the service life of bearing. While, for most operators, they often overlook the lubrication on bearings. Since the sludge drying machine belongs to the large-sized equipment, relevant operators should have sufficient understandings toward the structure and performance. Before operating the quartz sand drying time for the first time, you should preview the instructional books carefully.
Service is the part of product and competitive strength of enterprises. Fote Machinery always holds the service standard that users' demand is the orientation to implement the service management, users' satisfaction is goal to carry out the brand service. As for the service spirit of "enthusiasm, servant and faithfulness", it should run through the whole service system. With the effort to make specialty classic, Fote will always regard the demands of customers as the persistent pursuit.