Lignite Dryer is the Last Step for Thorough Drying
Date: 02-06-2016 From: Fote Machinery Author: Fote Machinery
After being dehydrated, coal slime materials still have high water content inside. For the convenience of transportation, comprehensive utilization and finished treatment, the dehydrated materials still need to be dried. Work to dry coal slime relies on the exterior heat of lignite dryer.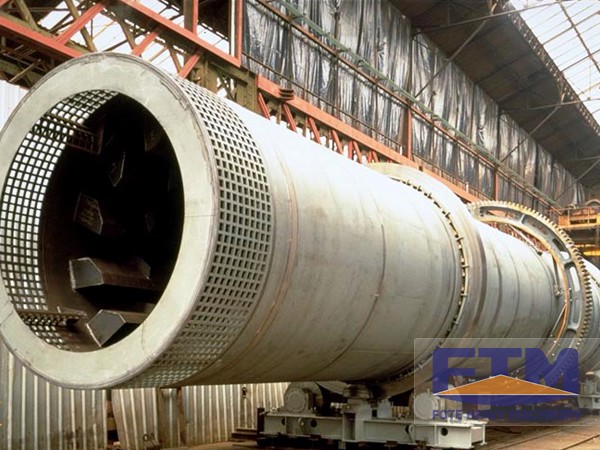 Water in slime as liquid moves and diffuses to the surface, then is vaporized. Or, water in slime is directly vaporized, then moves to surface for diffusion. To improve the drying speed of coal slime, you has to make the following situations be all met. At first, to widen the evaporation area and accelerate the drying speed, you should crush the coal slime into pieces.
Then, to increase the temperature difference between coal slime and heat carrier as well as increase the impetus for heat transfer, you should use the hot heat carrier or reduce the working pressure. At last, you can agitate the wet slime to intensify the effect of heat transfer.
Strengths to use the lignite dryer are mainly reflected in the following aspects. At first, volume of dried slime is about 4 or 5 times smaller than that of wet slime. Then, since the finished products are more in particles or powders, they are very high in stability and good in sanitary conditions.
At last, the finished products of coal ash dryer can be used as the excellent organic fertilizer, fuel or soil conditioner. According to the moving ways of hot air and wet slime, lignite dryer has three working ways, respectively concurrent way, countercurrent flow and cross flow.
Except for the lignite dryer, you also need to use the following auxiliary devices like rotary dryer and fluidized bed, etc.