Infos Related With the Purchase of Fote Sand Dryer
Date: 10-12-2015 From: Fote Machinery Author: Fote Machinery
Sand dryer, also named as quartz sand drying machine, can not only protect the environment, acquire the economic benefits and respond to the national policy of energy conservation and emission reduction. Under the influence of global financial crisis, all industries are in dismal situations. Under such condition, it is quite good to invest the sand dryer. Featured in the high drying efficiency, simple structure and wide application ranges, the quartz sand drying machine is more and more popular among the world markets.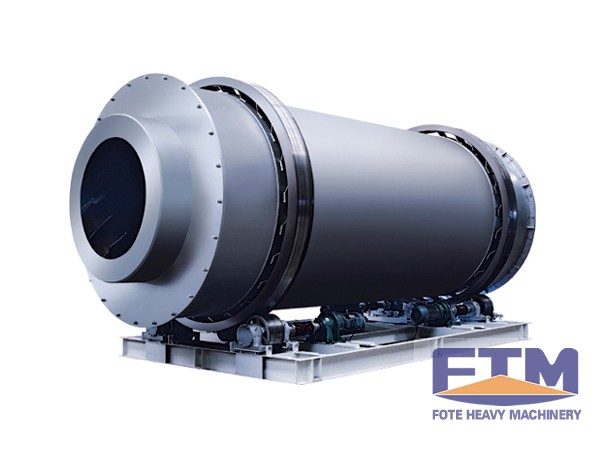 Due to the difference of raw materials, it is quite difficult to select the quartz sand drying machine. The following content will discuss about the selection. For the selection, the most important point is able to select the featured raw materials. As long as the quartz sand drying machine is able to meet the handling capacity, dehydration ability and product quality, it is quite OK on the premise. Engineers and technicians strongly suggest you to choose the type featured in the high drying efficiency if capital strength permits.
In this way, river sand dryer can be more high-efficient during the later operation. The running of river sand dryer is indispensable from the heating source. Selection of heating source should follow the principle of low energy consumption. For those river sand dryers featured in the simple structure, reliable operation and easy maintenance, you should give preference to them. Besides, the scientific development changes rapidly. You should look at things with the changing eyes.
Interested in the river sand dryer of Fote Machinery? Please leave messages on our website or directly email us.