Importance of Maintenance for Fote Sludge Dryer
Date: 07-12-2015 From: Fote Machinery Author: Fote Machinery
Every machine has its service life. Several machines are durable in service life and great in working efficiency. While, for some, they have to be discarded away once being used for a much longer period. Let's come to make a analysis toward the sludge dryer. To prolong the service life and increase the working efficiency, the first thing is to make maintenance for the slurry dryer. As we all know, for every machine, its duty is to work and serve for production.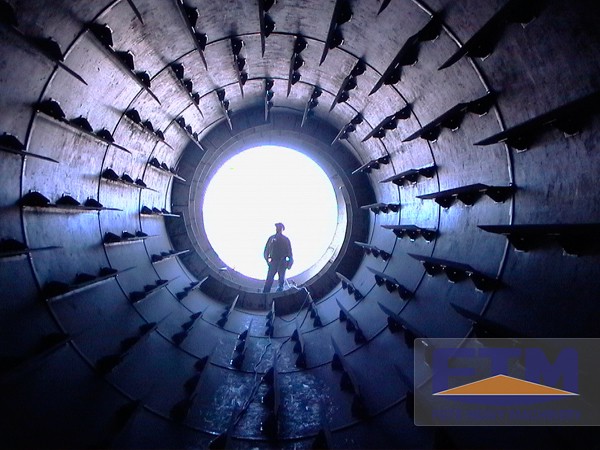 Higher the working efficiency, better the yield benefit. With regard to the daily maintenance for sludge drying machine, you'd better arrange a specialized personnel to do. Only so, the sludge drying machine can operate steadily and muchly. With regard to the overhauls for sludge dryer, you should ask the help from specialized technicians. As a professional manufacturer of sludge dryer, Fote Machinery is known as the NO.1 brand of China mining machinery. The greatest honor for Fote Machinery is to create the excellent producing efficiency and benefits.
Based on the excellent technology and predominant performance, Fote Machinery dedicates to the construction of national economy. Meanwhile, Fote is marching to the world, seeking the new development space in the world for establishing the multinational corporation. Interested in the sludge drying machine of Fote Machinery? please leave messages our official website or directly email us. We will reply to you as soon as possible. Looking forward to working with you in the near future. We will immediately give you a detailed quotation.