How to Solve the Surface Crust of Wood Chip Dryer?
Date: 30-06-2016 From: Fote Machinery Author: Fote Machinery
Raw materials of wood chip dryer are mostly wet. If they directly contact with hot air for a long time, surface crust will occur and drying work will not go well. What's worse, materials are easy to adhere on lifting boards. To improve this condition, we decide to equip the wood chip dryer with positive spiral lifting boards.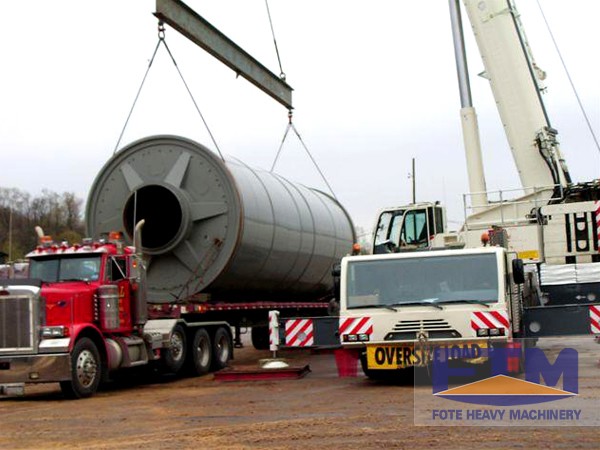 When lifting boards are preheated, drying work can really start. By virtue of this lifting device, raw materials can wriggle forward along with the shaft. The whole set of lifting device has capabilities like guiding, current sharing and material holding. So, it can not only improve the deployment uniformity of raw materials, prolong the staying period of raw materials, but also increase the turning times of raw materials.
With remarkable features of great working capacity, wide application ranges, small flowing resistance and convenient operation, wood shavings dryer is the first choice for you to improve the additional value of agricultural materials. Quality oriented, product will be excellent. Morality rooted, people will be honest.
With the production experience for more than 30 years, Fote Machinery has been injecting new forces for the drying causes. Among all dryers, coal slime dryer and wood chip dryer are more famous than others. Every year, the exported amount of these two dryers can reach to 1000. Want to enjoy the latest price of wood chip dryer? Leave your project background like material&capacity&contact info on website to get!