How to Prevent Coal Slime Dryer From Being Rusted?
Date: 29-03-2016 From: Fote Machinery Author: Fote Machinery
By virtue of the modernized development, more and more suppliers of coal slime dryer compete with each other to develop environmental-friendly and energy-conserving machines. Known as the NO.1 brand of coal slime dryer, Fote Machinery has made the production for more than 30 years.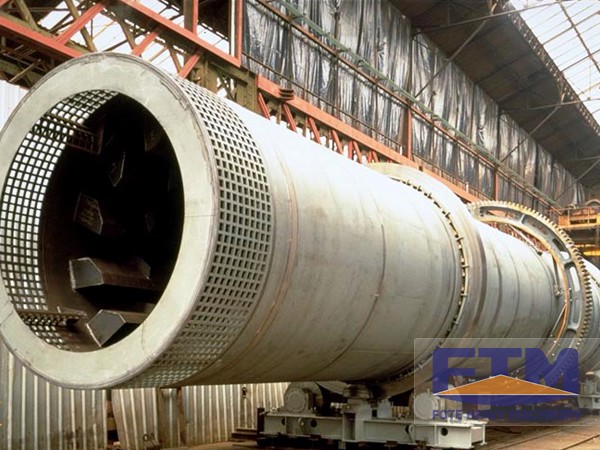 With the service tenet of being responsible for every procedure, every product and every customer, Fote Machinery has received the feedback from some users that how to prevent the key parts of coal slime dryer from being rusted. As we all know, most parts of sludge dryer are made of metals.
Floating range of exhausted gas is very great in temperature and humidity during the working process of sludge dryer. Exhausted gas, rich in the corrosive gas, can adhere on the metal parts if being wet. Gradually, the metal parts will be rusted. If coal slime dryer works under the negative pressure, wind leakage will occur and rust the metal parts.
Therefore, it is necessary to do the work of anti-corrosion well. To prevent the coal slime dryer from being rusted, Fote Machinery equips the key parts with stainless aluminum lining and lubricates the contacting site between outer area and air with phenoxy resin. What's more, Fote Machinery makes the devices of slurry dryer with stainless steel materials.
By virtue of the above measures, Fote sludge drying machine is more and more high-efficient and environmental-friendly. Interested in the price of coal slime dryer? Leave messages on website to get the discounts! Meanwhile, free books for you on website!