High Reliability of Fote Three-drum Dryer
Date: 11-11-2015 From: Fote Machinery Author: Fote Machinery
The long-term normal work of three-drum dryer is greatly related with the factors of design, manufacturing, use and maintenance. Among these factors, the design is the most basic and decisive factor. As a professional manufacturer of three-drum dryer, Fote is very careful when designing the machine. After making a series of experiments for testing the reliability, Fote is able to be confident with the design of three-drum drying machine.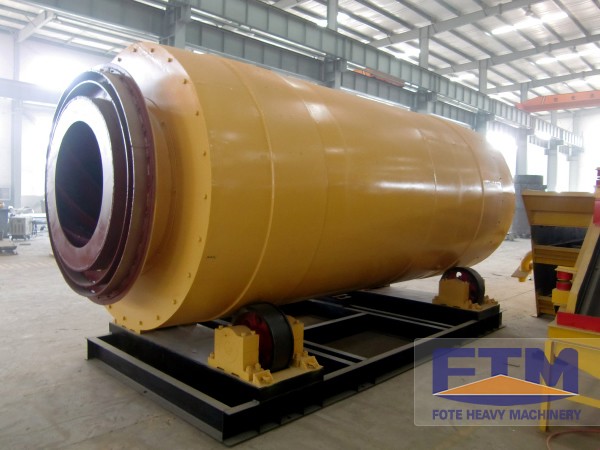 Reliability, as a special term, refers to the ability of machine to finish certain work under the regulated situations and within limited time. To confirm the reliability of three-drum drying machine, there are two basic requirements. One is the demand of users for the equipment performance. The other is the demand of manufacturers for the benefits. Higher the reliability, higher the production cost and selling price.
If the selling price is high, customers will not buy. Therefore, when we confirm the reliability of one machine, we need to make economic analysis. After being authorized by the international ISO9001, Fote products are more and more popular among the world markets. Compared with other counterparts in China, Fote Machinery pays much attention to the service. We can clearly see the overall strength of an enterprise from the service quality. Of course, Fote products have been awarded many prizes in China.
If you are interested in the Fote three-drum dryer, please leave messages our official website or directly email us at vip@sinoftm.com. We will reply to you as soon as possible. Sincerely welcome you to come for site visit and inspection. Looking forward to working with you in the near future.