High-efficient Sludge Dryer of Fote Machinery
Date: 04-01-2016 From: Fote Machinery Author: Fote Machinery
Coal slime dryer, with another name of sludge dryer, is mainly used to process materials like slime, raw coal, flotation clean coal, mixing clean coal, slag, clay, bentonite, limestone, sand, quartz stone and metal concentrate, etc. For the high-efficient and energy-conserving sludge dryer, it can meet the demands of users for the size and water content in dried products. In order to get the best drying effect, we design the slurry dryer in the way of concurrent drying.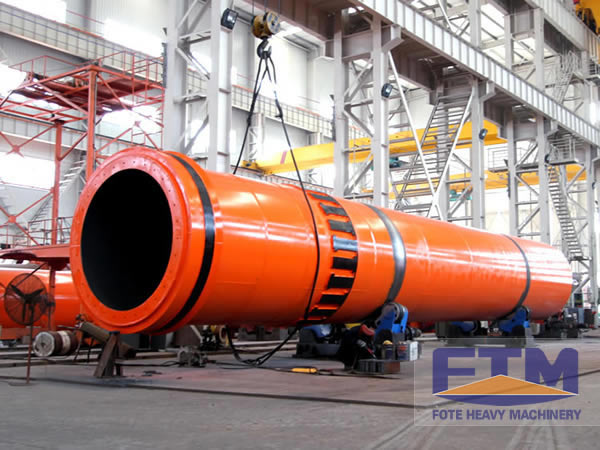 For the raw materials and hot air, they enter into the rotary drum from the same side. Since the temperature at the discharging mouth is quite low, the thermal efficiency is quite high. By virtue of the innovative design, the sludge drying machine can intensify the roles for cleaning and transmitting the dispersed materials. Being equipped with the late-model feeding and discharging devices, the sludge drying machine can be free of the troubles like blocked feeding, uneven feeding and material reverting, etc.
On the whole, the coal slime dryer enjoys the features of large drying capacity, strong resistance to the overloading ability, small fuel consumption and low drying cost, etc. Being awarded the "Chinese Famous Brand", Fote Machinery has made the production for more than 30 years and is known as the NO.1 brand of China Mining Machinery. Your satisfaction with the cost performance of Fote products is the endless pursuit.
Interested in the price of coal slime dryer? please leave messages our official website or directly email us. We have surprises for you on our website!