Frequent Maintenance for Sand Rotary Dryer
Date: 07-10-2015 From: Fote Machinery Author: Fote Machinery
Along with the continuous use of sand dryer, more and more methods for maintenance are explored. These methods are very important for those newcomers, since they hope to exert the greatest value of quartz sand drying machine from the beginning. On the other hand, knowing about some maintenance knowledge can effectively avoid some unnecessary troubles. Firstly, it is the regular operation. Similar with the installation of river sand dryer, operation should be done in accordance with corresponding procedures. The dynamo should be launched first. Then, devices for delivering wet materials should be started. After that, here comes the enablement of devices for delivering dry materials. Finally, whole working program of sand rotary dryer is continuously and evenly formed.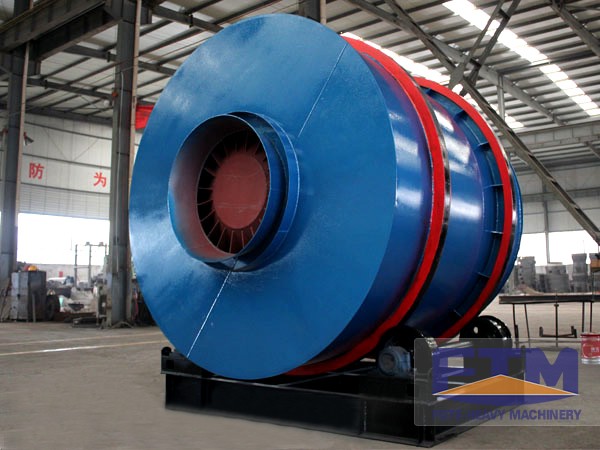 Secondly, it is the regular checks. For bearings of different parts, they should be checked irregularly. During the working process of sand dryer, we need to notice the sound of toothed gear, vibration of transmission part, bracket and rotary drum. Moreover, we need to frequently check the bolt fastener parts. The contacting situation between catch wheel, riding wheel and rolling ring should be often noticed.
During the working process of sand dryer, some parts should be frequently lubricated with oil. Dynamo, as a decisive part for quartz sand drying machine, should be maintained and checked frequently. Actually, with regard to the maintenance methods, there are many on the internet. It is OK for the above conclusions to play the role as references. If you want to work with us, please leave messages our official website http://www.ft-dryer.com or directly email us at vip@sinoftm.com. We will reply to you as soon as possible. Sincerely welcome you to come for site visit and inspection.