Filtering Performance of Fote Lignite Coal Dryer
Date: 23-09-2015 From: Fote Machinery Author: Fote Machinery
As a newly-emerging industry, the drying industry of lignite starts relatively late. With wide application ranges, the dried lignite significantly stimulates the development of lignite drying industry. In order to make the coal ash dryer exert the greatest value, Fote Machinery continuously makes further studies or researches on it. The following content will give a brief introduction to the filtering performance of brown coal dryer. Since several unit processes can be operated, the quality of finished lignite is improved a lot. Without being polluted, the finished lignite is high in pureness.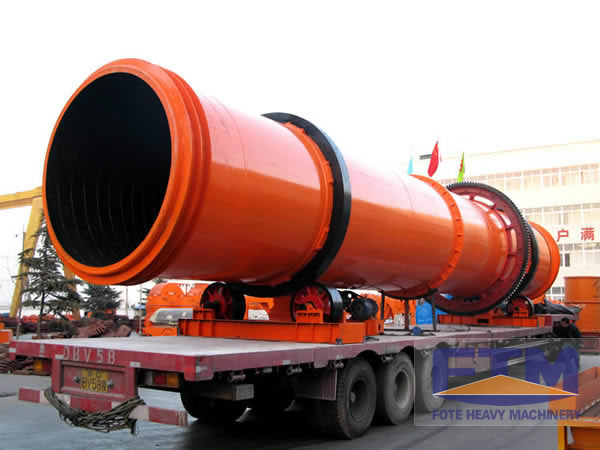 By virtue of the filtering performance, the working efficiency and economic benefits are both improved. To explain in detail, the high working efficiency and profitable benefits are mainly reflected on the little loss of process product, small consumption of cleaning solution, short interval of operational time and no-wet material transfer. Washing process, featuring in flexible operation and easy control, can be carried out in negative pressure.
By virtue of the filtering performance of lignite coal dryer, pollution to the ecological environment and operators is alleviated a lot. As for the enclosed system, poisonous products with organic solvents inside can be effectively dealt. Since the filtering equipment is compact in structure and small in volume, the cost for installation and construction is relatively small. Besides, since the lignite coal dryer is equipped with filtering system, there is no need to install the independent filter, centrifugal machine, washing tank and dissolution tank. As a result, the whole cost is reduced. If you need our products, please click the website and leave messages on it: http://www.ft-dryer.com. We will contact with you as soon as possible.