Factors Needing Consideration for Choosing Wood Chip Dryer
Date: 29-07-2015 From: Fote Machinery Author: Fote Machinery
As we all know, choosing reasonable wood chip dryer can well save the cost and guarantee the largest economic benefits. Thus, how to choose the most appropriate type is the must knowledge for the leader and buyer of an enterprise. Something needing to be noticed are the dyer type and requirements for finished products during the purchasing process. When selecting a suitable dryer for drying wood chip, clients should firstly consider the shape of raw material like pieces, chips, pellets and powders, etc .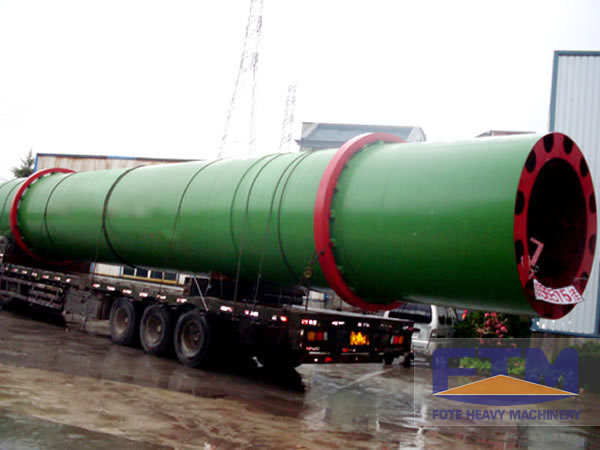 Clients should also take the properties of raw material into consideration: water content, particle size, stickiness, flammability and deformability, etc. Take the stickiness as an example, if the stickiness of raw material is extremely high, the feeding and discharging capacity of wood shavings dryer will be severely influenced. It is suggested that clients should select the most appropriate dryer from the perspectives of drying amount, cost, benefits and environment.
Clients can take the previous drying methods as references. At the same time, clients should have clear minds about the technical processes, which influence the effect and method for feeding and discharging. There are some limits about the dust emission, noise and vibration, etc. Thus the operation of selected dryer must be in accordance with the above limits.
When something is wrong with the operation of wood chip dryer, it is worth to thinking about whether the after-sales service personnel of manufacturer is able to immediately take relevant methods. When purchasing wood shavings dryer, clients should think about whether there are some special demands like the annual temperature or humidity mean changes and the size of drying field, etc. Clients should know about whether there are some subsidy policies or related resource polices they can take use of. Want more information? Fote Heavy Machinery: http://www.ft-dryer.com.