Environmental-friendly Sludge Dryer of Fote Machinery
Date: 04-01-2016 From: Fote Machinery Author: Fote Machinery
Nowadays, environmental protection and energy conservation have become important topics. Featured in the high working efficiency, long service life and great working capacity, the environmental-friendly and energy-conserving coal slime dryer is an important choice for you. Since the first industrial revolution, yield for mining the coal resource has significantly increased. During the mining process, a lot of coal slime materials will be produced.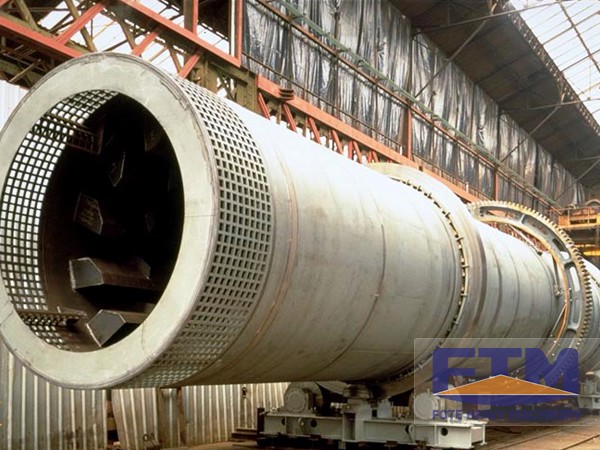 These coal slime materials are featured in the high water content and combustion difficulty. If not being effectively processed, the piling up of coal slime will take up a lot of land resources and cause the environmental pollution. The appearance of high-efficient sludge dryer can greatly solve the problem of drying coal slime, make the coal resource be well utilized and promote the environmental quality.
The dried coal slime, as the finished product of sludge drying machine, can be directly used as fuels and alleviate the tense supply of coal resource. Therefore, the sludge drying machine is of significant economic and social benefits. Coal slime material, similar with the volcanic rocks, is rich in the industrial chemicals. Featured in the stable chemical properties and strong adhesiveness, the materials of coal slime are not easy to be collected.
The finished products of coal slime dryer can be used as cement material. Featured in the strong resistance to shock and crack, the cement is the best choice for interior finish. Interested in the coal slime dryer of Fote Machinery? Please leave messages on our website or directly email us. Surprises for you on our website!