Emphasis on the Quality of Coal Slime Dryer
Date: 11-12-2015 From: Fote Machinery Author: Fote Machinery
As a professional supplier of coal slime dryer, Fote Machinery is known as the No.1 brand of China mining machinery. Confronted with the serious market, Fote dedicates to producing more and more advanced and world-level dryers. By carefully observing the market, you will find that manufacturers of slurry dryer with wide popularity are willing to give thoughts on the quality, technologies, experience and after-sales service. For some manufacturers, they lack these thoughts.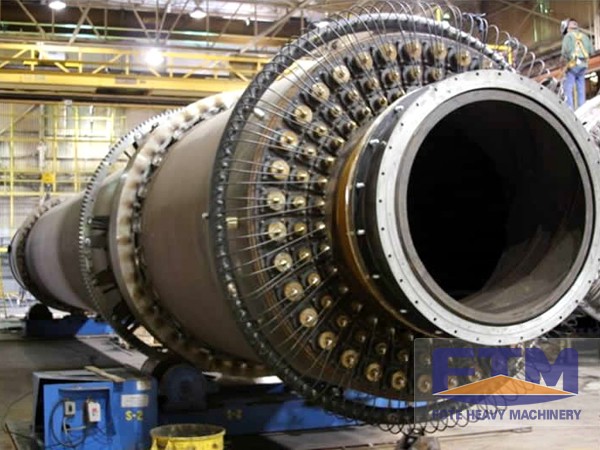 Quality of sludge dryer can decide the ways of manufacturers for survival. Manufacturers should strictly control the quality of sludge drying machine and ensure the operational safety of operators. At present, technologies for making slurry dryer have been very mature. While, it is not said that we can not develop and explore the new technologies. According to the changing demands of markets, Fote Machinery can produce more advanced slurry dryer. The production of sludge drying machine is based on the high-efficient, energy-conserving and environmental-friendly technologies.
As a professional supplier of sludge drying machine, Fote Machinery has made the production for more than 30 years. By virtue of rich production experience for more than 30 years, Fote can better match the required devices for customers and help customers to win the best working efficiency. For many suppliers of coal slime dryer, they turn blind eyes to the after-sales service after the selling process. It is not advisable to do things like this. The process to deal failures for users is helpful for the subsequent self-growth and innovation.
Interested in the coal slime dryer of Fote Machinery? Please leave messages on our website or directly email us.