Efforts of Fote Machinery for Mining Industry
Date: 29-10-2015 From: Fote Machinery Author: Fote Machinery
For the industry of coal slime dryer at home, it is relatively late. Before the birth of China sludge dryer, all coal slime dryers are bought from foreign countries with expensive price. While, along with the scientific development, Fote Machinery stands first to produce the sludge dryer. Since the manufacturing technologies become more and more advanced, situation of excessive dependence on foreign technologies is changed thoroughly.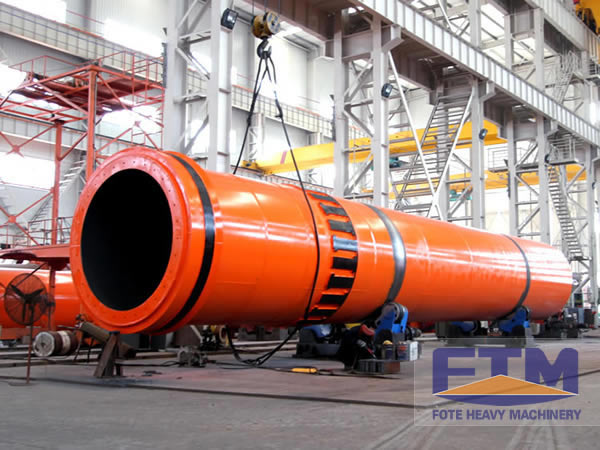 It is believed that the future development of manufacturing technologies will be more favorable. There are many progresses that can prove the improvement of sludge dryer industry. For example, the sludge dryer is more automatic and appealing. Textures for making the sludge drying machine are more and more advanced and wear-resistant. In the aspects of research and development, Fote always notices the balance between international cooperation and protection of intellectual property.
Being awarded the "Chinese Famous Brand", Fote Machinery has made the production for more than 30 years. With products being exported to countries like India, Pakistan, Japan, Australia, Fote as the NO.1 brand of China mining machinery is well-received around the world markets. Fote always regards the quality as life and customer as God, since quality is the base for further development and customers are the parents of Fote itself.
In a word, your satisfaction with the total output is the endless pursuit of Fote Machinery. If you want to work with us, please leave messages our official website http://www.ft-dryer.com or directly email us at vip@sinoftm.com. We will reply to you as soon as possible. Sincerely welcome you to come for site visit and inspection.