Do's and Don'ts for the Work of Three-drum Dryer
Date: 17-11-2015 From: Fote Machinery Author: Fote Machinery
Three-drum dryer, also named as three-drum drying machine, is mainly used to dry materials like coal, iron powder, yellow sand, molding sand, slag and coal cinder, etc. The finished products of three-drum dryer can be widely used for industries like mining, ore beneficiation, construction materials, chemical engineering and metallurgy, etc. Before the working process of three-drum dryer, you need to make the work of water control in advance. If the water control is not done well, the drying time will be lasted. What's worse, the production cost will be seriously influenced.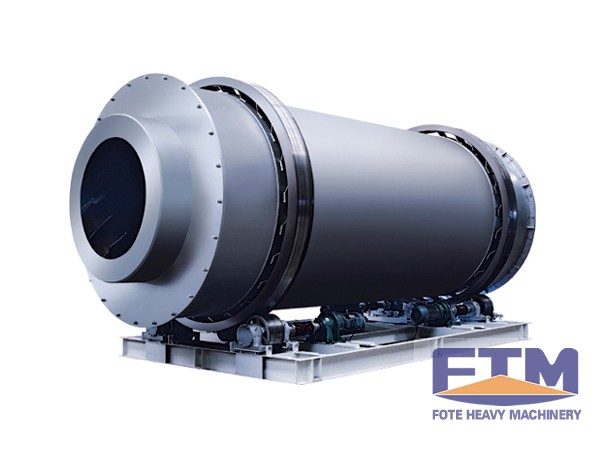 As we all know, the best way to dry something is to elevate the temperature as much as possible. While, for the drying work of three-drum dryer, the temperature of hot air should be controlled in a certain limit. Or else, the random increase of temperature would damage some parts of three-drum drying machine.
With three state-level machinery research institutions and more than 50 national patents, Fote Machinery has established favorable relationship with department of science and technology as well as key universities and colleges. All these enables the leading position of Fote in mining machinery manufacturing industry. Therefore, Fote products are worthy of trust. Interested in our products? please leave messages our official website or directly email us. We will reply to you as soon as possible. Looking forward to working with you in the near future.