Do's and Don'ts for Debugging the Lignite Dryer
Date: 23-11-2015 From: Fote Machinery Author: Fote Machinery
For newly purchased lignite coal dryer, how to make installation and debugging is often concerned about many customers. For the works of site installation and debugging, you should lay down the construction program and arrange the technical staff in advance. For the installation of lignite coal dryer, you should prepare the required goods in advance like hoist, welder, welding rod, oxygen, ethyne and ladder, etc. In order to safely control the lignite dryer, you should collocate the power lines and control switches according to the instructional books.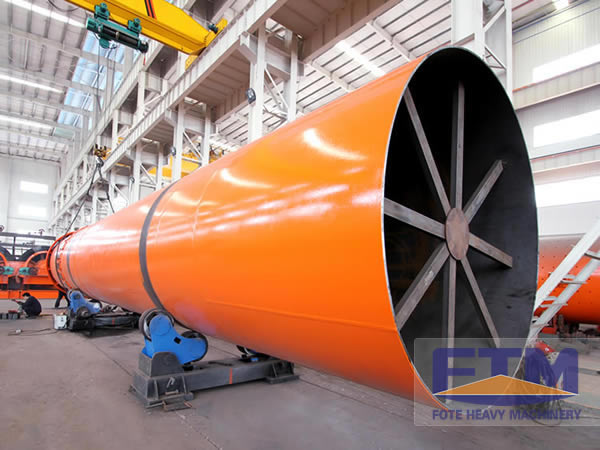 According to the design papers, you should check the vertical and horizontal situations of dynamo during the installation process of coal ash dryer. After the installation of brown coal dryer, you should carefully check the parts of screws, power supplies and power lines. As long as the idling works well, the lignite coal dryer can be really put into production.
During the working process of lignite coal dryer, you should not observe the working condition from the right above. You are not allowed to do any adjustment, clean or overhaul. For the landing of coal ash dryer, it should have strict insulation measures. Fote Machinery sincerely welcomes you to come for site visit and inspection. Interested in our products? please leave messages our official website or directly email us. We will give you a detailed quotation.