Does the Coal Slime Dryer Need to Have a Rest?
Date: 11-12-2015 From: Fote Machinery Author: Fote Machinery
Coal slime dryer, also named as sludge dryer, is a kind of large-sized dressing equipment. While, for many customers, they do not dare to make investment. Confronted with the dismal market, Fote Machinery actively responds to it and intensifies the efforts to improve the quality of after-sales service. No matter for what kind of failures, technicians and engineers of Fote Machinery will rush to the working site and deal the failures in the shortest period. In order to reduce the loss during the working process, you should make the sludge dryer have frequent rests.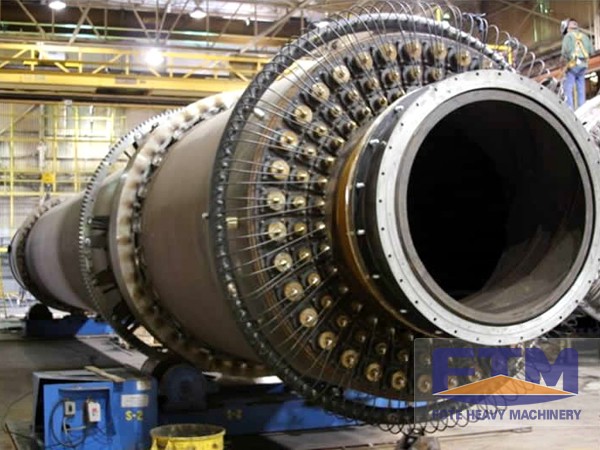 As a kind of machine, the sludge dryer do not have five senses like people. If the sludge drying machine works for a much longer period with excessive load, the service life will be greatly shortened. What's worse, the maintenance cost will relatively increase. Therefore, you should make frequent maintenance for the sludge drying machine. If distance between certain parts of slurry dryer is too small, blocking matters will be hard to be cleaned. At the same time, the production cost will be lowered to the minimum extent.
If the combustion chamber is used for a much longer period, some furnace slags will be accumulated in the chamber and hard to clean. If this situation lasts for a much longer period, burning space will be blocked. More seriously, drying quality will be seriously influenced. Known as the NO.1 brand of China mining machinery, Fote Machinery has produced all kinds of dryers like coal slime dryer, desulfurization gypsum dryer, lignite coal dryer, coal ash dryer and industrial drying machine, etc. Sincerely welcome you to come for site visit and inspection.