Devices for Assisting Feeding Work of Slurry Dryer
Date: 23-03-2016 From: Fote Machinery Author: Fote Machinery
During the working process of sludge drying machine, you should use the specialized tool for assisting the feeding work. The following content will discuss about two devices used for assisting the feeding work. Single-screw conveyor, being directly used to insert the fluidizing dryer, can make materials be directly discharged into the coal slime dryer.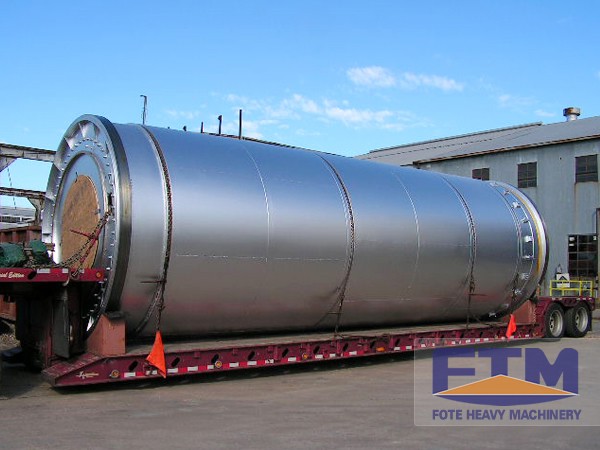 Baffles with small holes or gaps, installed at the discharging mouth of screw conveyor, can make the raw materials be dispersed into small strips. For sludge drying machine equipped with the single-screw conveyor, it can be more capable to dry materials with poor viscosity and humidity.
While, to dry materials with high water content and great viscosity, you should use the sludge dryer equipped with the dual-screw conveyor. From the dual-screw mixer to feeding mouth of dryer, wet materials can become the pellets with uneven size. As to the contacting situation between hot air and wet materials, it can be controlled by the butterfly bamper.
To ensure the feeding work smooth, you should select the suitable device according to the water content and viscosity of raw materials. To ensure the whole production run normally, you should evenly and timely feed materials to the sludge drying machine of Fote Machinery. Air draft fun and settling chamber are installed in the room.
While, the static-electricity dust remover is installed outside the room. If being operated at a normal way, the above devices will be prevented from being rusted. Interested in the price of slurry dryer? Get greater discounts by leaving messages on website of Fote Machinery!