Details for the Dismantlement of Lignite Dryer
Date: 23-09-2015 From: Fote Machinery Author: Fote Machinery
With regard to the installation of lignite coal dryer, users should follow the prescribed order of technicians or engineers. There are many details needing to be noticed. If you want to move the coal ash dryer to another working field, necessary dismantlement is required. Similar to the installation, dismantlement should be carried out according to the prescribed orders and necessary details. As long as the dismantlement conforms to the prescribed orders of technicians or engineers, you will get double the result.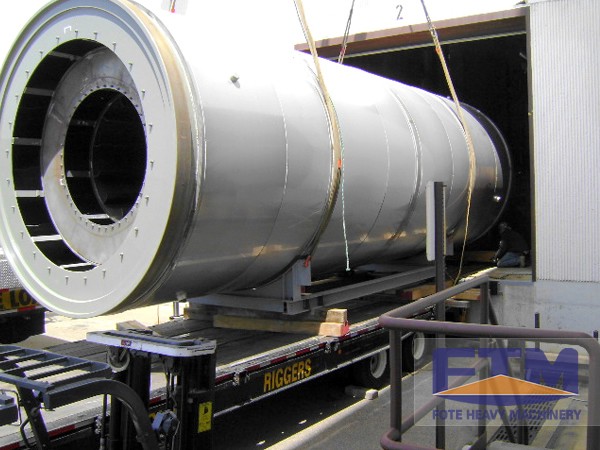 Before the dismantlement, you should check whether there are some fixed bolts or pins. If so, you should carefully dismantle them. The pressure for dismantling bolts should be at even. The lignite coal dryer should be in the middle of thrust surface. With regard to the dismantlement of weld assembly, you can deal it by sawing or other methods. During the operating process, some basic parts should not be damaged by hammer. If there are no specially-used tools, you can deal the basic parts with wood hammer, copper hammer or plastic hammer.
Remember, the basic parts should not be directly dealt by iron hammer. All the above are the necessary details that you should bear in mind when referring to the dismantlement of machine. Only by so, secondary installation would be carried out successfully. By virtue of high working efficiency, reliable operation, high thermal efficiency and easy maintenance, Fote lignite dryer is more and more popular since it comes to birth. If you need our products, please click the website and leave messages on it: http://www.ft-dryer.com. We will contact with you as soon as possible. Sincerely welcome you to come for site visit and inspection.