Coal Dryer Can Improve Additional Value of Raw Coal
Date: 02-06-2016 From: Fote Machinery Author: Fote Machinery
Coal, as a kind of non-renewable resource, urgently needs the coal ash dryer to realize the comprehensive application. The coal dryer can make coal materials be evenly distributed and contact with the hot air. As long as being contacted with the hot air, wet coal materials will be gradually dried.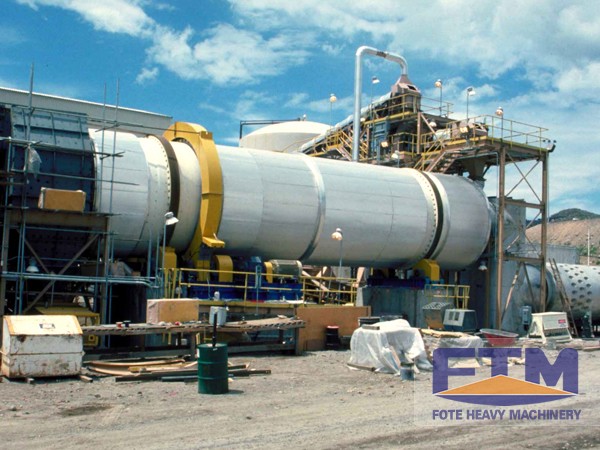 Drying capacity of lignite dryer is related with its height and diameter. If height is similar between two kinds of lignite dryer, the one with larger diameter will be more efficient in drying capacity. On the contrary, higher the height of lignite dryer, stronger the drying capacity of coal dryer. While, the height of coal dryer should not be larger than 20m. Or else, a lot of space will be wasted.
During the working process of coal ash dryer, you should adjust the amount of raw materials according to the water content in discharged materials. Performance of coal ash dryer to save energy is closely related with every part and every detail like selection of dedusting device, valve setting for hot wind channel and standard operation.
We often meet the situation that readers are quite doubted with our products. Does it really good as you describe? Yes, of course. Every year, we have thousands of customers. Some of them come from foreign countries. According to the feedback we made after customers use products for half year, most of them are positive. As to those negative ones, we have sent specialized technicians to the work site for thorough overhauls.